An increasing number of Apple users have encountered a peculiar issue where their iPhone shuts itself down even with sufficient charge. The cause of this problem remains elusive, making it a concerning issue to monitor. In certain instances, you may successfully power on your iPhone, only to have it shut down abruptly while using it, despite having a significant amount of battery remaining.
Related Reading:
The premature shutdown of your iPhone can be caused by various factors, such as malfunctioning chargers, hardware issues, or software-related problems. It is crucial to address this issue promptly, and this guide offers a variety of potential solutions to help you resolve the problem and restore normal functionality to your device.
Force Restart Your iPhone
The process to force your iPhone to restart can be a bit frustrating, as you need to perform the steps rather quickly in succession. This is not a factory reset, as you are only forcing your iPhone to simply power down.
Press the Volume Up button and release.
Press the Volume Down button and release.
Press and hold the Side button for 10-15 seconds until your iPhone reboots.
In the event that you followed the steps above and your iPhone doesn't reboot, you might want to try pressing the buttons in a faster sequence. The timing is key, as you'll need to make sure the iPhone recognizes what it is that you're trying to do.
Check for Rogue Apps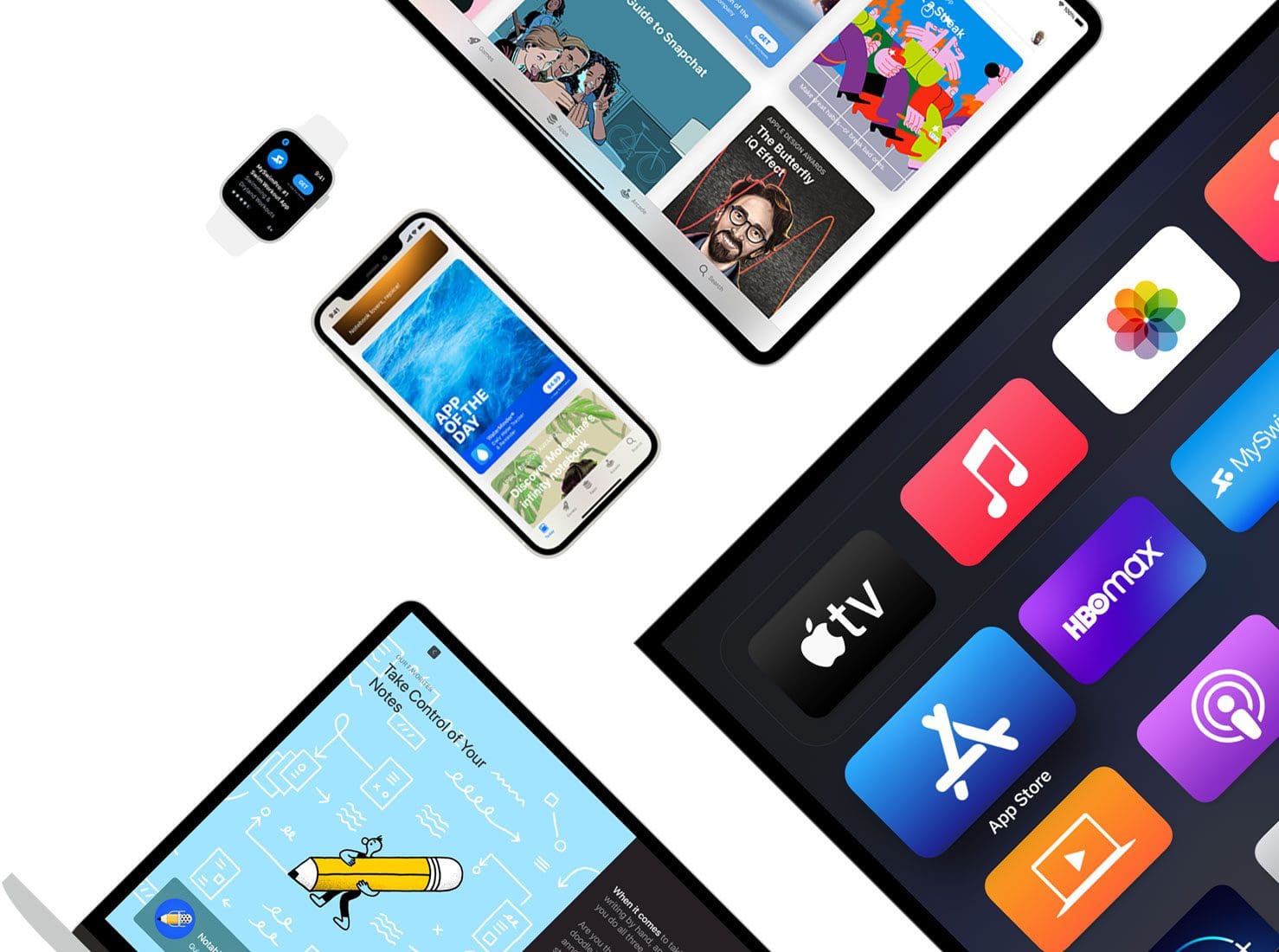 A rogue app on an iPhone can cause various problems and disruptions to the device's normal functioning. It can consume excessive system resources, such as CPU or memory, which can result in overall sluggishness and slow performance on the iPhone. And there's a good chance that this might just be the reason why your iPhone shuts itself down even with sufficient charge. The first steps to take is to check and see if there are any updates available within the App Store. Perhaps a bug was found in an app, and the developer has already released a fix for it, which should get things back in working order.
Open the App Store on your iPhone.
In the top right corner, tap your profile image.
Under the Upcoming Automatic Updates section, tap the Update All button, if applicable.
Alternatively, you can go through the list of pending app updates and install specific ones first by tapping the corresponding Update button.
To delete an app from your Home Screen, tap and hold on it to open the quick action menu, select Remove App, then tap Delete App in order to remove it completely from your iPhone. You can also use the Minus (–) icon that appears over each app while you're in Jiggle mode, and tap the same prompts. This method also works regardless of whether you are on the Home Screen or attempting to delete apps from the App Library.
Is Your Charger Working?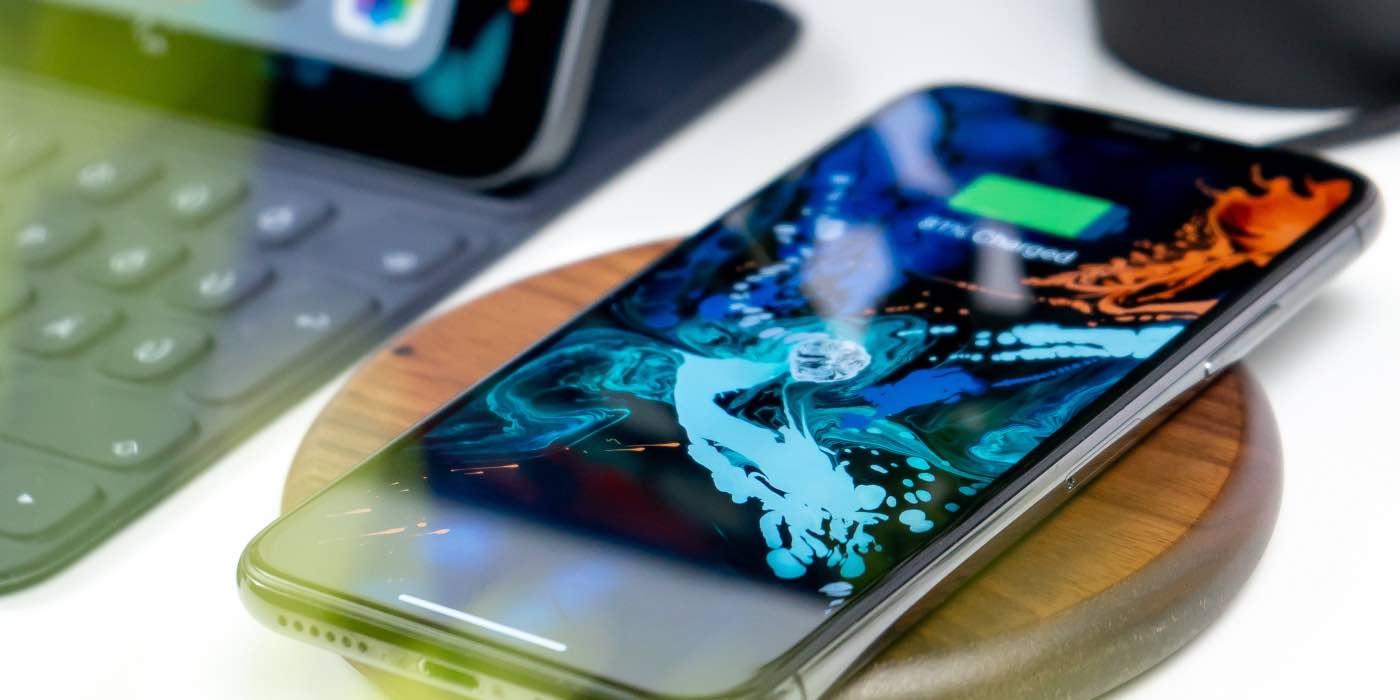 If you've been using the same charging cable since your high school days, complete with duct tape, it might be worth reconsidering that strategy. A helpful solution is to borrow a friend's wall adapter and charging cable to give it a try. If the alternative Lightning cable works and successfully charges your iPhone, it will save you a lot of headache. Simply acquire a new charger and cable to replace your old one.
Plus, putting your iPhone in your pocket throughout the day means that there's a good chance that the charging port has gathered a bit of debris. It's especially true if you've owned your iPhone for quite a while and never thought to check the charging port.
Plus, if you still rely on plugging in your iPhone to a Lightning cable, there's also a good chance that you have continued pushing debris further into the charging port. But not to fear! Provided that you have a non-metallic slim object, like a toothpick, then you can carefully dig out any lint or other debris that may be "stuck".
Calibrate Your iPhone Battery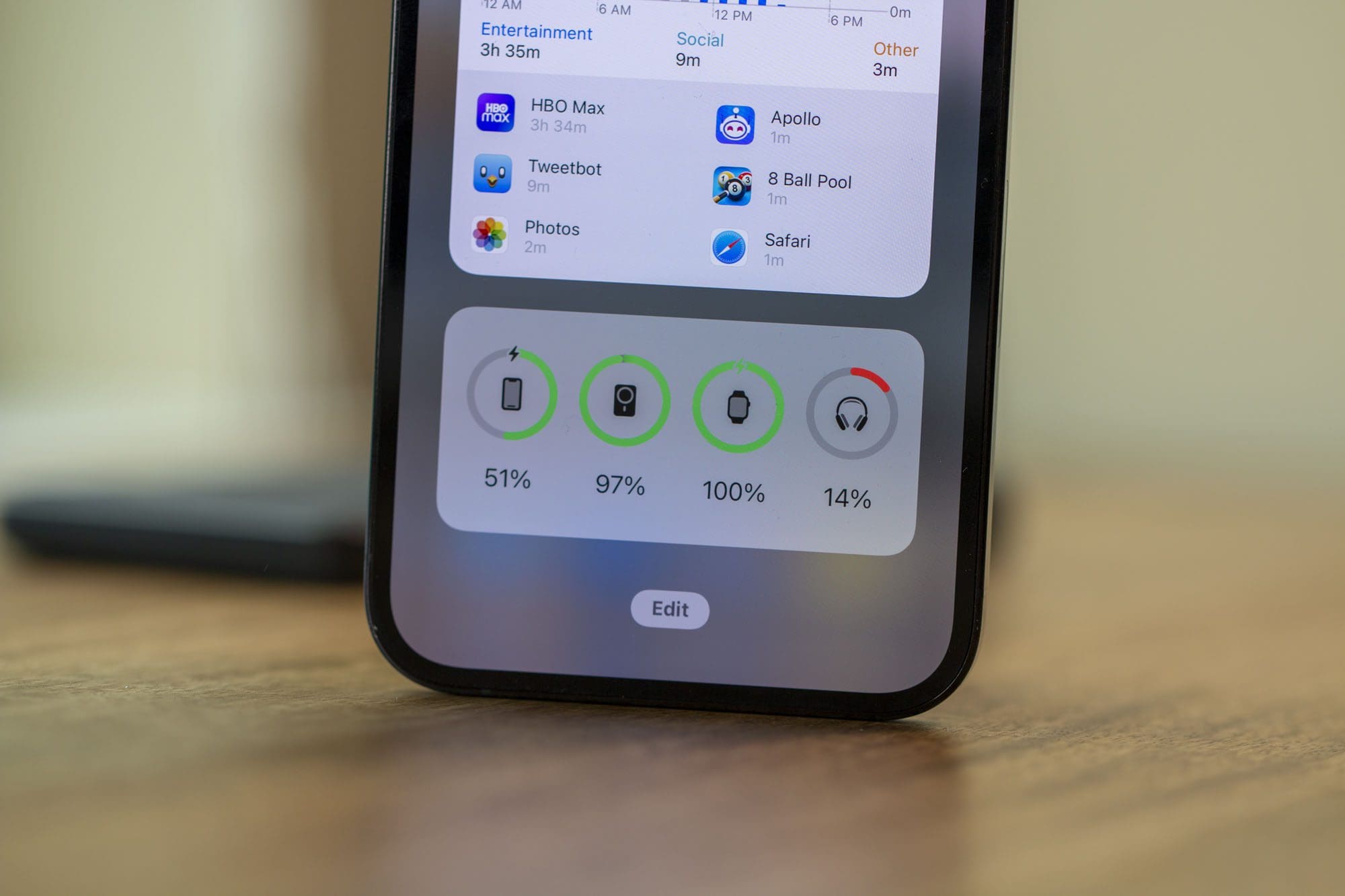 While there could be various reasons for your iPhone shutting down unexpectedly despite having ample battery charge, let's begin with a straightforward solution for one of the most common issues.
It's possible that your phone's battery gauge requires calibration, especially if you are using an operating system prior to iOS 14.5, which introduced automatic calibration features. If your iPhone is running an earlier version of iOS, you can follow these steps to manually calibrate your iPhone battery:
Connect your device to a power outlet for five minutes. Your phone will restart automatically when there is enough charge.
Disconnect your device and do a hard reset of your phone by pressing the home button and the on/off (sleep/wake) buttons together until you see the Apple logo.
Use your phone to drain your battery until it shuts down again. Repeat this process until your iPhone starts shutting itself down at 1% battery life. It might take more than one try.
The next time when your iPhone shuts down due to insufficient charge, plug your device into a power outlet and charge it continuously for four hours without using the phone.
If this solves your problem, then from now on, once a month, completely run down your device and charge the battery to 100%.
Update Your iOS Software
If the above solution does not fix your problem, you may have a software issue.
Since you're having problems with your battery, we recommend updating your iOS software with your charger plugged in. Ideally, you'll also be connected to Wi-Fi — as iOS updates can take up a lot of battery space.
You can update your iOS software by following these steps:
Open the Settings app and navigate to General > Software Update.
If you need to update your iOS software, tap the Download and Install button.
Enter your passcode if needed. Then, select Install Now.
Wait for the software to install on your iPhone. Your device will likely need to restart on more than one occasion.
Enter your passcode when your software has been installed.
Reset Your iPhone Without Restoring
This method essentially resets all of the preferences that you might have tweaked over the duration of owning your iPhone or iPad. This literally means that if you've tapped a toggle to turn something on, performing this reset will put things back to the way that they were when you first took the iPhone or iPad out of the box.
Open the Settings app on your iPhone or iPad.
Tap General.
Scroll to the bottom and tap Transfer or Reset iPhone (iPad).
Tap the Reset button at the bottom of the page.
Tap Reset All Settings.
Enter your passcode if prompted.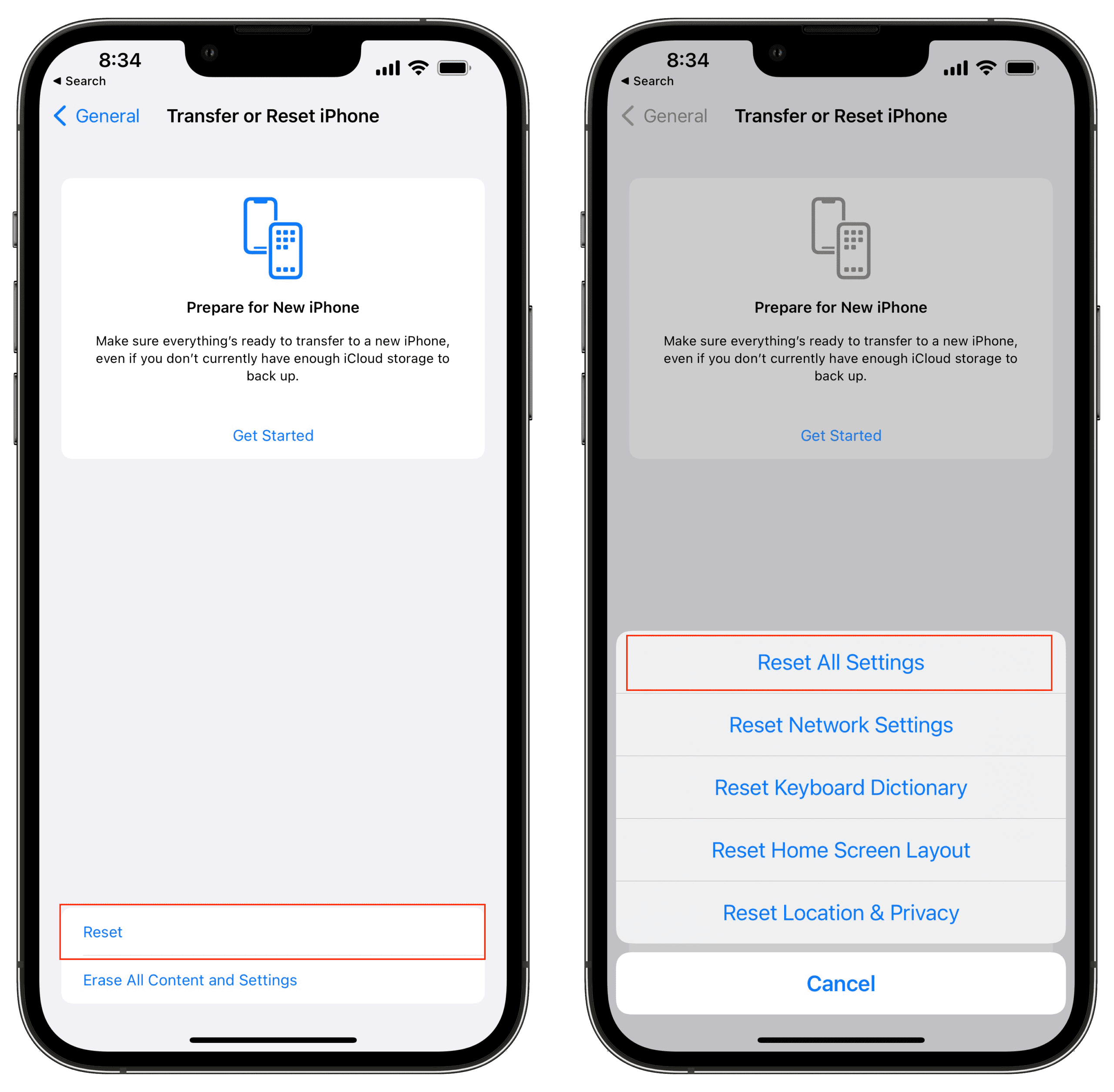 Erase iPhone Content and Settings After Backing Up Your Device
Last but not least, if your iPhone or iPad won't charge, and you've tried everything else, we recommend resetting your device back to factory settings. This gives you a blank slate, which helps if you've exhausted all of your other avenues. However, if possible, make sure that your iPhone or iPad has been backed up, so you don't lose anything saved to those devices.
But first, you'll want to back up your iPhone to save all of your data and other information. Here's how you can do so:
Go to Settings > Apple ID.
Hit the iCloud tab when the next window appears.
Under Device Backups, click on iCloud Backup.
To automatically back up your iPhone, make sure that Back Up This iPhone is toggled on. To back up your iPhone manually, select Back Up Now.
After backing up your iPhone, follow these instructions to erase your settings:
Open the Settings app on your iPhone or iPad.
Tap General.
Scroll to the bottom and tap Transfer or Reset iPhone (iPad).
Tap Erase All Content and Settings.
Enter your passcode, when prompted.
Use your device to see if your problem still exists. If the issue is gone, you should now restore your device from your iTunes or iCloud backup. If this does not help, it may be that you have a hardware problem.
Of course, you'll need to go through and set everything up on your iPhone again. But, you can also restore from the backup that was created before you reset your device back to its Factory Settings. The only thing that we want to point out is that there's a chance that a software bug was causing issues, so you might want to set up your device as if it were new, then check to see if you can charge your iPhone.
Replace Your iPhone Battery
If one of the solutions above does not fix your battery problem, it may be that your device's battery is faulty and needs to be replaced.  If your new iPhone is under one year old, your warranty will cover this replacement.
For iPhones older than one year, however, you'll need to pay for an official replacement. Apple can replace your battery if it's not working as it should, and the price will depend on the model you have — along with where in the world you live.
You can learn more about getting a battery replacement on Apple's website.
Try These Fixes if Your iPhone Is Turning Off When It Shouldn't Be
Having an iPhone battery that turns off before it should be able to, is a problem that can throw many people off track, and knowing how to fix it ASAP is a good idea. In some cases, you might not need to get a replacement. Instead, you can try force restarting your device and downloading a newer version of iOS. And if you use pre-iOS 14.5 software, you can try calibrating your iPhone's battery.
If your device is old, however, you might need to replace your battery. You can also try factory resetting your iPhone to see if that solves the problem, but make sure that you back up your device before doing that.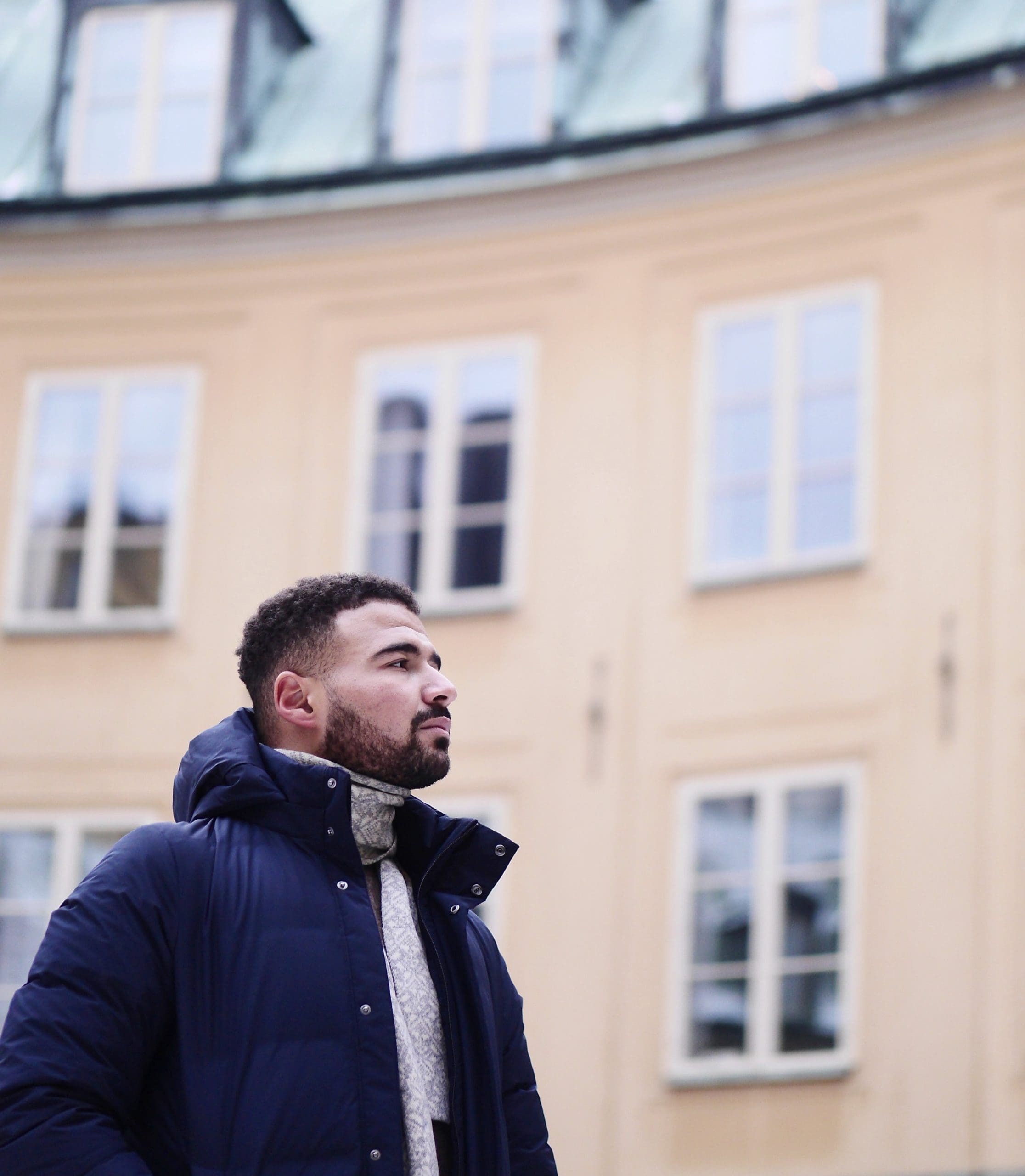 Danny has been a professional writer since graduating from university in 2016, but he's been writing online for over a decade. He has been intrigued by Apple products ever since getting an iPod Shuffle in 2008 and particularly enjoys writing about iPhones and iPads. Danny prides himself on making complex topics easy to understand. In his spare time, he's a keen photographer.