Personal Hotspot (also known as internet tethering) can be a crucial feature for many people. Several users have reported that their Personal Hotspot has disappeared or not working properly.
Related:
If you are having problems, try the following troubleshooting tips.
Personal Hotspot Keeps Disabling Itself: How to Fix
In the past, users have reported issues when setting up a personal hotspot after updating their software or upgrading their iPhone. More specifically, they've found that when setting up a personal hotspot, the feature disables itself. Some users have also seen interference from other local Wi-Fi networks making the hotspot feature unstable.
If you are having these issues with your setup, here are a couple of tips to fix this issue.
Reset Networking Settings
First and foremost, when faced with any type of connection issues, the best thing is to reset your Network settings on your iPhone or iPad.
Before resetting your network settings, remember to write down your Wi-Fi credentials. You will have to re-enter these once the reset has completed.
On your iPhone, tap on Settings > General > Transfer or Reset iPhone.
At the bottom of your screen, you'll see the Reset tab. Tap on this.
Select Reset Network Settings when the dropdown menu appears.
Once your network settings have reset, set up your hotspot again by going to Settings > Personal Hotspot.
Requirements for Personal Hotspot
If you're having problems with your Personal Hotspot not working, you should first ensure that you meet the requirements for having one in the first place. Here they are in a nutshell.
Verify that your carrier supports Personal Hotspot for your device and that you have Personal Hotspot enabled on your cellular plan. Your wireless carrier must offer Personal Hotspot to be able to use this feature. And you may need to enable Personal Hotspot on your cellular data plan. Please contact your carrier for more info.
iPhone 3G and iPhone 3GS can share a connection with USB or Bluetooth. iPhone 4 or later and iPad (3rd generation) Wi-Fi + Cellular can share a connection using Wi-Fi, USB, or Bluetooth.
If You Meet the Above Requirements, but You're Still Encountering Issues…
You can try a selection of fixes if you're still encountering problems with your Personal Hotspot, despite meeting the above requirements.
Check You've Enabled Your Personal Hotspot
You should turn off Personal Hotspot when you aren't using it to avoid unnecessary charges and potentially faster battery draining. However, when you need to use your Personal Hotspot again, you should follow these steps.
Go to Settings > Personal Hotspot.
Toggle Allow Others to Join on.
If you don't have the password for your Personal Hotspot on your other devices, you should also write this down. On that device, enter it to connect.
Turn Off and On Personal Hotspot
You can also switch your Personal Hotspot off and on again. Follow Step 1 in the previous section and toggle Allow Others to Join off. Then, toggle it back on; it'll become green when you can connect.
Turn Your Cellular Settings Off and On Again
You can also try turning off your cellular settings, before switching them back on again. Here's how to do that:
Go to Settings > Cellular.
Toggle Cellular Data off.
Switch the same toggle back on.
Shuffle Your Wi-Fi and Bluetooth Around a Bit
You might also want to try this potential fix to the Personal Hotspot not working problem.
Disable your Personal Hotspot by going to Settings > Personal Hotspot and toggling Allow Others to Join off. Turn off your Bluetooth connection as well.
Turn on your Wi-Fi. Either do this by going to Settings > Wi-Fi or opening the Control Center and tapping the Wi-Fi icon.
Turn Bluetooth back on by opening the Control Center and clicking the Bluetooth icon. Alternatively, go to Settings > Bluetooth.
Now, turn your Personal Hotspot on by navigating to Settings > Personal Hotspot and switching Allow Others to Join back on again.
Another Useful Tip…
If you see an "Unable to Join" or timeout , make sure that you remain on the Personal Hotspot screen until the first device connects. Then you may use your phone normally. Hotspot will stop after 90 seconds of inactivity.  You can start again by tapping Allow Others to Join in Settings > Personal Hotspot.
Try These Tips to Fix Your iPhone's Personal Hotspot Issues
If your Personal Hotspot is having issues, you can try several fixes to re-enable your connection. You can always try resetting your iPhone's network settings, but there are other things you might want to consider beforehand. For example, you can check to see whether your Personal Hotspot is switched on.
You also have the option to try tweaking your Wi-Fi and Bluetooth connections. Hopefully, you're back on track after implementing at least one of them!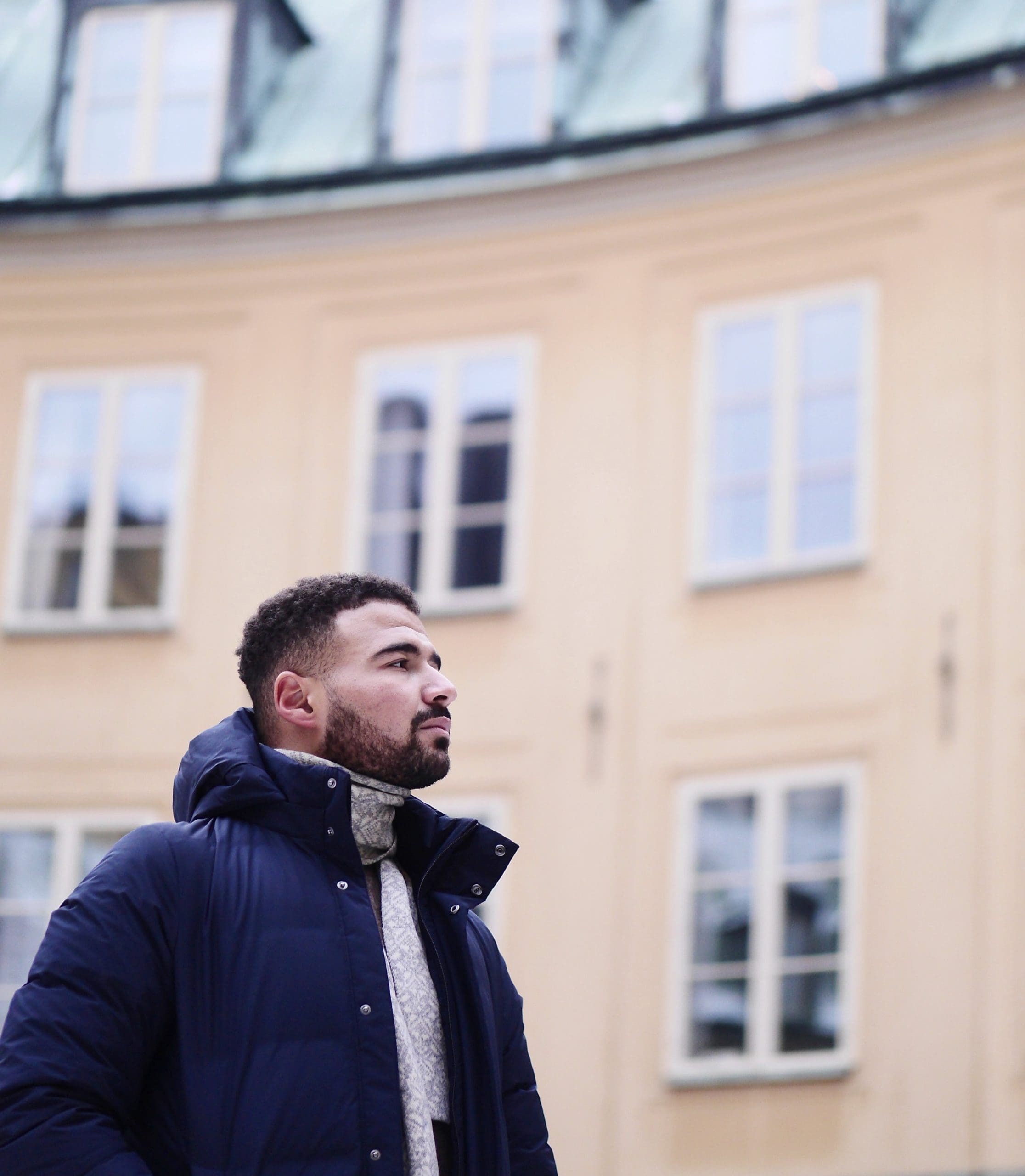 Danny has been a professional writer since graduating from university in 2016, but he's been writing online for over a decade. He has been intrigued by Apple products ever since getting an iPod Shuffle in 2008 and particularly enjoys writing about iPhones and iPads. Danny prides himself on making complex topics easy to understand. In his spare time, he's a keen photographer.