Personal Hotspot is a handy feature that lets you share your iPhone's cellular data connection with other devices like MacBooks or iPads. That is, it's handy when it works.
Related Reading:
If you've encountered problems with your Personal Hotspot in iOS 17, try following these steps.
Basic Troubleshooting
Because every personal hotspot issue is different, it's hard to pinpoint what's causing issues for you. Here are some basic troubleshooting tips you can start with.
Turn Your iPhone Off and On Again
The first place to begin is by powering your iPhone off and on again — which is something you should do before proceeding with almost every issue on your iPhone.
iPhones with a Home Button: Press and hold the standby button until you see Slide to Power Off. Then, move your slider along. When your iPhone has shut down, turn it back on again via the standby button.
iPhones without a Home Button (i.e. iPhone SE 2nd Generation): Press and hold BOTH the standby button and the volume up button until you see the option to turn your device off. When your iPhone has switched off, hold the standby button to switch it on again; you can let go once you see the Apple logo.
Only Use One Device on Your Hotspot at Any Given Time
You can connect more than one device to your iPhone Personal Hotspot simultaneously. That sounds like a great idea in theory, but you might need to deal with slower internet speeds as a result. It's very much worth only using one device on your Personal Hotspot at any given time to ensure that your connection is as quick as possible.
If you're using more than one device on the same hotspot, disconnect from all apart from the most important one. Then, see if that makes a difference to how fast or slow your internet connection is. For more information, you can read this guide on how to find out which devices are connected to your iPhone's Personal Hotspot.
Have You Enabled Personal Hotspot on Your iPhone?
After restarting your iPhone, check to ensure that Personal Hotspot is enabled on your device. Go to Settings > Personal Hotspot and switch on Allow Others to Join.
Update Your iOS Software
If you haven't updated your iOS software since the major fall update, it's worth checking to see if there's something to download. The smaller updates released throughout the year patch problems that were prevalent with the software's previous version.
Apple has released iOS 17.0.1, which should hopefully fix performance-related issues that you may have experienced on your device.
It's not guaranteed that updating your software will fix any Personal Hotspot issues you're encountering, but it's worth trying anyway. You can update by going to Settings > General > Software Update and selecting Update Now if an upgrade is available.
Does Your Carrier Allow Personal Hotspots?
You can also check your carrier's support page to see if they have any useful information that applies to your specific case.
Note that if the option to switch on your Personal Hotspot doesn't appear, your carrier may have disabled the functionality. Give them a call and see if it's enabled on their end.
Using a Dual SIM or eSIM-Enabled iPhone?
On iPhone models with eSIM/Dual SIM, the Personal Hotspot feature uses the line you selected for cellular data.
If you have both lines turned on using the Allow Cellular Data Switching toggle, personal hotspot uses the mobile network that your iPhone defaults to based on coverage and availability.
A lot of iPhone 14 and 15 models use an eSIM, so it's especially worth checking to see if your SIM is causing issues with your device.
Check the Connection on Your Other Device
If none of the above steps work, you could have an issue with the device that you're trying to pair with your iPhone. Try reconnecting via Wi-Fi to begin with.
On your iPhone, go to Settings > Personal Hotspot. Make a note of your Wi-Fi password, which you'll see close to the top of your screen.
On your other device, click on the Wi-Fi icon at the top of your screen. Select the device hosting your Personal Hotspot.
Type in the Personal Hotspot's Wi-Fi password.
If you're attempting to share a cellular connection to a Mac or Windows PC, it may also be worth trying to set up Personal Hotspot via USB cable.
For this, just plug your device in and head to the network options on your computer. If this works when other steps have failed, there may be an issue with your cellular device's wireless chips.
Other Troubleshooting Tips
You can also try these tips if none of the above solved the problem you're currently struggling with.
Reset Network Settings
The first place to begin if you still need assistance is resetting your network settings. Note that you'll need your Wi-Fi password handy to re-enter after completing this step. Go to Settings > General > Transfer or Reset iPhone, and select Reset Network Settings.
Log Out of iCloud and Back In
Some users have also reported success by logging out of their iCloud account and then logging back in.
Go to the Apple ID tab on your iPhone and tap on it.
Scroll to the bottom. Tap Sign Out.
After you've signed out, log back in.
Note that this won't cause you to lose any of your data. Even if this step appears to delete some data, that data will resync on your device once you log back into your iCloud account.
Reader Tips
Our readers have given some insights into what has worked well for them when experiencing Personal Hotspot issues in iOS. Here are some of their top suggestions. Many of these have been applied to previous versions of the software, but it's still worth trying in iOS 17.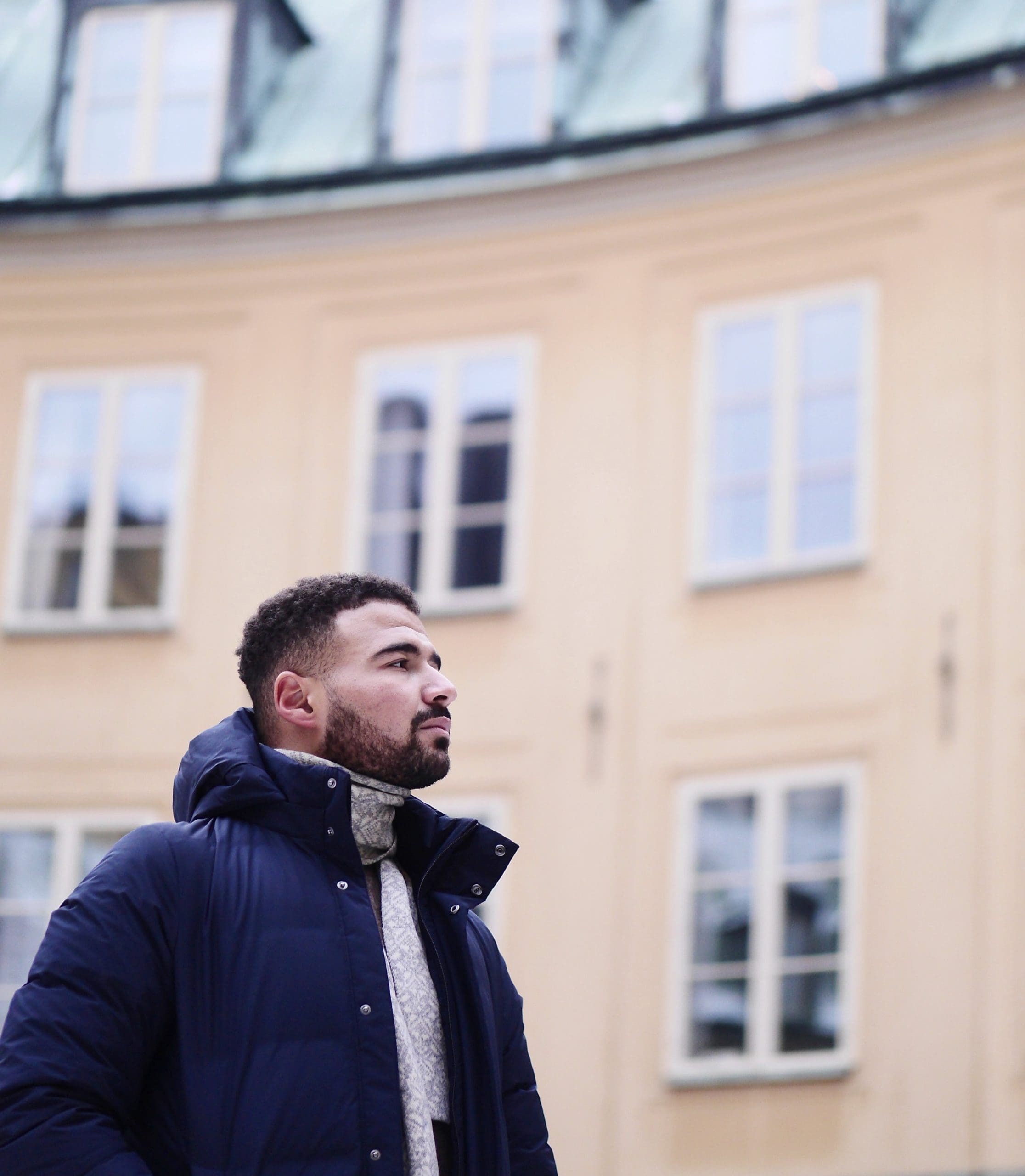 Danny has been a professional writer since graduating from university in 2016, but he's been writing online for over a decade. He has been intrigued by Apple products ever since getting an iPod Shuffle in 2008 and particularly enjoys writing about iPhones and iPads. Danny prides himself on making complex topics easy to understand. In his spare time, he's a keen photographer.