Relaxing over the summer break is crucial, but using this break from your studies is also a good opportunity to think ahead to the upcoming academic year. If you want to optimize your productivity once your break has ended, you might want to consider using an iPad.
Related Reading:
Many apps will help you take notes better, work more efficiently, and communicate with classmates and professors. And while you might need to purchase a subscription in some instances, many are free.
Regardless of whether you're a freshman or in your senior year, these iPad apps are must-haves for the academic year.
1. Notion
Notion is an excellent companion for long-term planners. The app lets you create notes, lists, and workflows – with plenty of templates available. You can use Notion for setting specific course-related goals, and it's also helpful if you want to create reading lists.
As a student, you can also use Notion to journal and track your process throughout the year. Syncing your pages across devices is easy; all you need to do is sign into your account somewhere else, and everything will appear. If you plan to do that, you'll find a Notion app for your smartphone – and you can also sign in via your computer's browser.
Notion is free to download and use; the free plan lets you create as many pages as you want. You can join a paid subscription if you need additional features, but you probably won't.
2. Evernote
Sure, you can buy a notepad and write your lecture and reading notes with a pen. But once you've written a significant amount, keeping everything organized becomes a huge challenge – regardless of how much color coding you use. Storing your notes digitally makes referring to them later much simpler, and Evernote is an excellent iPad app in this respect.
You can use Evernote to create notes for each of your lectures and any books you read. To keep everything even more organized, you can also make notebooks for different modules, chapters, and so on.
Evernote's free version lets you write notes, clip web pages, and more. If you need a more complex plan, you can purchase one of the paid subscriptions.
3. Calendar
From lectures to deadlines and social events, you can quickly find student life overwhelming if you don't manage your time. Putting everything in a calendar is the easiest way to ensure that you meet all of your obligations.
While you will find several calendar apps for your iPad, the native Calendar app is one of the easiest to use. You can create alerts, add attachments, and adjust times. If you've got a deadline and you have to submit your assignment online, you can even add the submission URL.
Your Calendar will sync across other devices you've logged into with your Apple ID. The app is pre-installed, but you can redownload it from the App Store if you previously deleted it.
4. Google Drive
Google Drive is one of the best apps for keeping your assignments organized. You can access your documents from other devices by logging into your Google account, including your iPad.
Using Google Drive on your iPad lets you edit documents on the go, and granting access to other users is also straightforward. To continue working on your projects, you will need to download Google Sheets, Docs, or Slides.
Google Drive is free to use; all you need to do is create a Google account.
Download Google Drive for iPad
5. Slack
Slack is one of the world's most popular communication tools. You might find yourself using it in one of your postgraduate jobs, but it's also a great way for classes to keep in touch with one another.
You can create channels on Slack that allow you to quickly share information with your classmates, making it an excellent choice when working on group projects. Your professor or university might also announce important updates via the platform.
Slack is free to use, and you can see up to 10,000 recent messages with this plan. The free version of Slack also lets you have up to one channel. Paid editions are available, and the pricing is relatively affordable.
6. Shortform
When putting together your assignments, you will probably need to read hundreds – if not thousands – of sources. Absorbing all of that information is tricky; luckily, you will find several apps that help the information stick.
Shortform is an app that lets you read book summaries for thousands of titles. The app allows you to segment based on several categories, and you can also add your own notes for books that you're reading.
Shortform costs $24 per month if you purchase a month-to-month subscription. You can save a bit of money by getting the annual plan, which costs $16.42 per month.
7. Zoom
While many universities have returned to in-person lectures and seminars, you might still want to hold meetings with your classmates for projects. You can use Zoom if that sounds like you, and you'll probably also use it if you're studying a course remotely.
Zoom lets you easily set up and hold group discussions, and you can – if you're feeling adventurous – customize your background. The app has plenty of extra features, including chat functions.
The free version of Zoom lets you host meetings up to 40 minutes long and invite a maximum of 100 guests. Those limits will be more than enough for most people, but you can get a paid subscription if your needs are larger.
8. OneNote
If you're looking for an alternative to the Evernote iPad app, OneNote might take your fancy. Developed by Microsoft, the app lets you create notebooks and divide your notes into different pages. You can also use OneNote for making checklists and more.
When looking for notes, you can use the app's search feature. OneNote also lets you create tags that will help you find everything you need more efficiently.
OneNote is free to use; you'll need to sign up for a Microsoft account beforehand. In addition to your iPad, you can download OneNote on your Mac and iPhone – along with other devices.
9. Trello
If we look at project management apps with extensive free features, Trello is one of the best. The app lets you create boards and cards, making it easy for you to track the progress of your assignments and other university projects.
With your projects in Trello, you can make checklists and add labels – along with altering deadlines. Once you're finished in one section, you can move the card to the next. Repeat this process until you're finished, after which you can mark it as complete.
The free version of Trello lets you add up to 10 boards for each of your workspaces. Paid plans start at $5 per month, but you probably won't need one if you're tracking individual projects.
Your iPad Can Be Your Best Tool When You Go to College
Keeping your workflow organized is one of the best ways to ensure that you remain productive during the college year. Digitizing as much as possible will reduce clutter in your bag and workspace, allowing you to focus on completing your assignments to a high standard.
The apps mentioned in this article cover a broad range of needs you might encounter as a student. Once you start using them, you should find managing your tasks much simpler.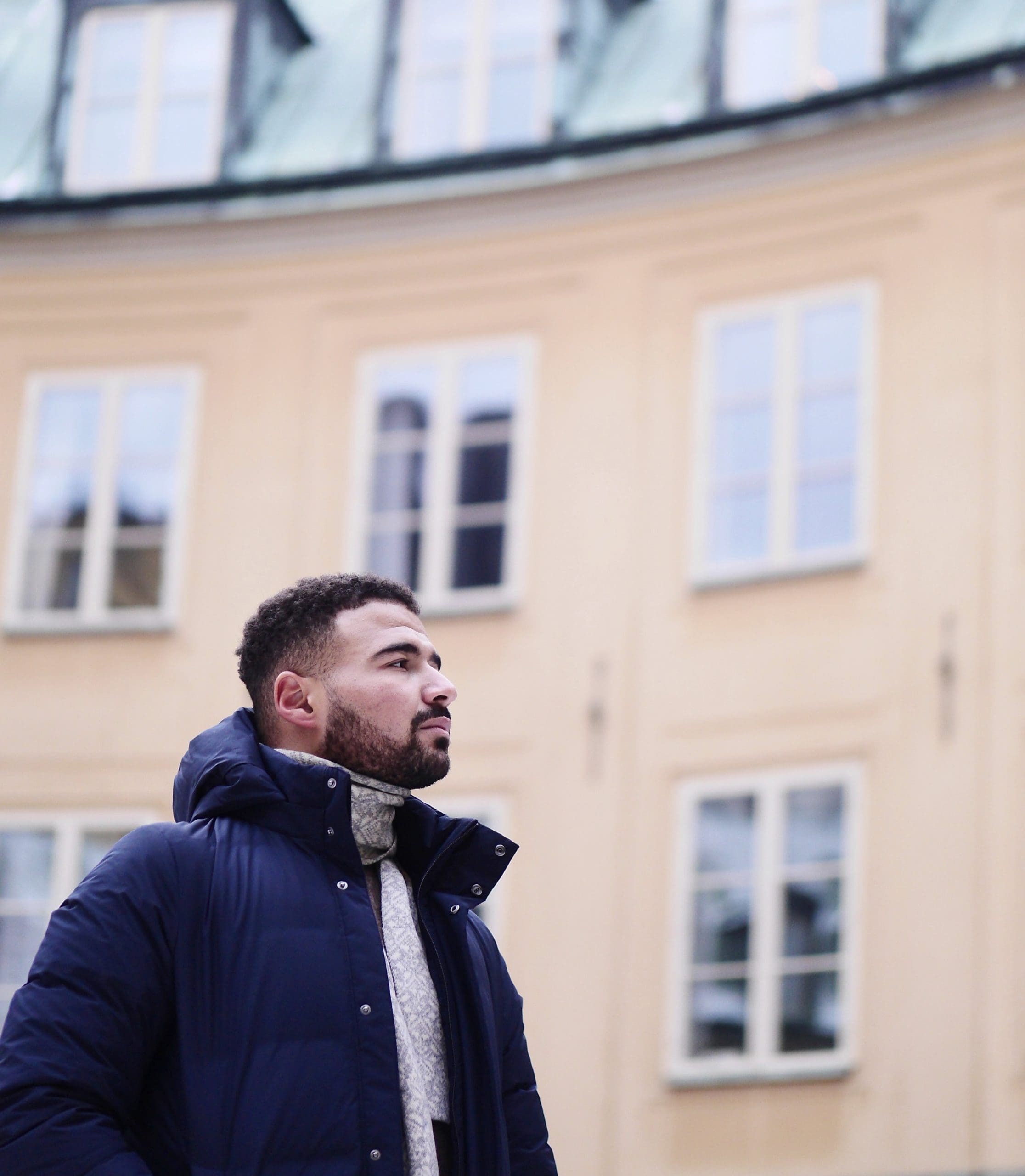 Danny has been a professional writer since graduating from university in 2016, but he's been writing online for over a decade. He has been intrigued by Apple products ever since getting an iPod Shuffle in 2008 and particularly enjoys writing about iPhones and iPads. Danny prides himself on making complex topics easy to understand. In his spare time, he's a keen photographer.