In theory, changing the alarm volume on your iPhone shouldn't be a complicated process. But unfortunately, the reality is sometimes quite different. And if you don't know how to adjust the volume according to your needs, things can get quite frustrating.
Related Reading:
The good news is that there are steps you can follow to change the alarm volume on your iPhone. Some suggestions are simple, whereas others might be a bit more complex. Today, we'll show you a broad range of ways you can change your iPhone alarm sound.
Do Do Not Disturb and Silent Mode Affect Alarm Sound?
While turning on Do Not Disturb and/or Silent Mode will impact notification noises, they DO NOT make a difference to your alarm sound. So, if you were using those features to turn your alarm down, it's important to remember that they're not designed for that specific purpose.
Will My Alarm Play Through My Speakers?
Usually, alarms on your iPhone will not play through wireless headphones or speakers. Instead, you'll hear them from your smartphone's microphone.
How to Change the Alarm Sound on iPhone: Tips
Now that you know some of the main reasons why you could be having problems with your iPhone alarm sound, let's look at some of the ways you can fix the problem.
Check That Your Alarm Sound Isn't Set to "None"
The first step that you should follow is to ensure that your alarm sound isn't set to "None". This has caused me a lot of hassle on previous occasions, but thankfully, the problem is easy to solve.
Here's how you can check:
Open the Clock app on your iPhone.
Click on the Alarms tab.
Tap the alarm time you want to check.
Select the Sound tab.
If your sound is set to None, choose a different sound. You can hear a preview of each one to ensure that you pick something that you want to hear when you wake up.
Do Not Manually Adjust Your Date & Time Settings
Manually adjusting your date and time can often directly impact your alarms. The best option is to keep the setting on automatic, and we also recommend choosing the 24-hour alarm clock.
Here's how to turn off manually-adjusted date and time settings:
Open the Settings app and go to General > Date & Time.
Turn the Set Automatically toggle on. You should also switch on 24-Hour Time.
Change Your Sound & Haptics Settings
One method that has worked for a lot of users is to adjust the Sound & Haptics settings on their device. More specifically, it's adjusting the Change With Buttons feature that can have a positive impact.
Go to Settings > Sounds & Haptics.
Toggle Change With Buttons on if you want to use the volume buttons for adjusting your alarm volume. Alternatively, switch it off if you only want to control your alarm sound in the Settings app.
Consider Changing the Attention Aware Features on Your iPhone
Many users have noted that even though their iPhone ringer and volume settings are turned all the way up, their alarm volume is super low when it goes off.
This is probably related to the Attention Aware setting associated with the FaceID feature. The volume goes low when you pick up and look at your iPhone.
Fortunately, you can turn off this feature. Here's how to do that:
Go to Settings > Face ID & Passcode.
Enter the passcode for your iPhone when you're asked to.
Scroll down to Attention and look for Attention Aware Features.
Toggle Attention Aware Features off.
Volume in Control Center is Playback Volume, NOT Ringer Volume!
Make sure that it is ringer volume you are adjusting.
After performing thee two steps, you shouldn't experience further issues with iPhone alarm volume not working.
If you open your Control Center, you'll notice a volume adjustment option. Note that this is not for your ringer volume. Instead, it only controls your playback.
Consider Setting a Bedtime Schedule
The Sleep feature in the Health app is a useful way to have your alarm play automatically each morning at the same time. Here's how to activate it on your iPhone.
Open the Health app and go to Browse > Sleep.
Scroll down to Full Schedule & Options and click on this tab.
Toggle Sleep Schedule and Use Schedule for Sleep Focus on.
Under Full Schedule, select Add Schedule.
Choose your desired bedtime and wake-up time.
Scroll down and toggle the Alarm feature on.
When you turn on the Alarm option, you'll notice that you can adjust the volume via the slider. Choose your optimal level. You can also click on Sounds & Haptics to adjust the noise you hear when the alarm plays.
When you're finished, tap Add in the top right-hand corner.
When you use the Sleep feature, you can also choose to receive notifications when it's time to begin unwinding before bed. Consider checking out these tips on how to track sleep on your Apple Watch as well.
Use These Tips to Change the Alarm Volume on Your iPhone or iPad
Changing the alarm volume on your iPhone's Clock app can sometimes feel complicated, but you have a number of different options. And sometimes, the steps to fixing issues that you're encountering lie within other areas of your iPhone.
Setting a sleep schedule will make it easier to set an alarm, and you can also adjust your volume for these alarms within the Health app. However, it's also possible to change certain aspects on your device elsewhere — such as whether you want to control the volume via your iPhone speakers.
Now that you've read these tips, you hopefully have the information that you need to fix issues you're having with your iPhone alarm sound. If anything else has worked for you in the past, feel free to leave a comment!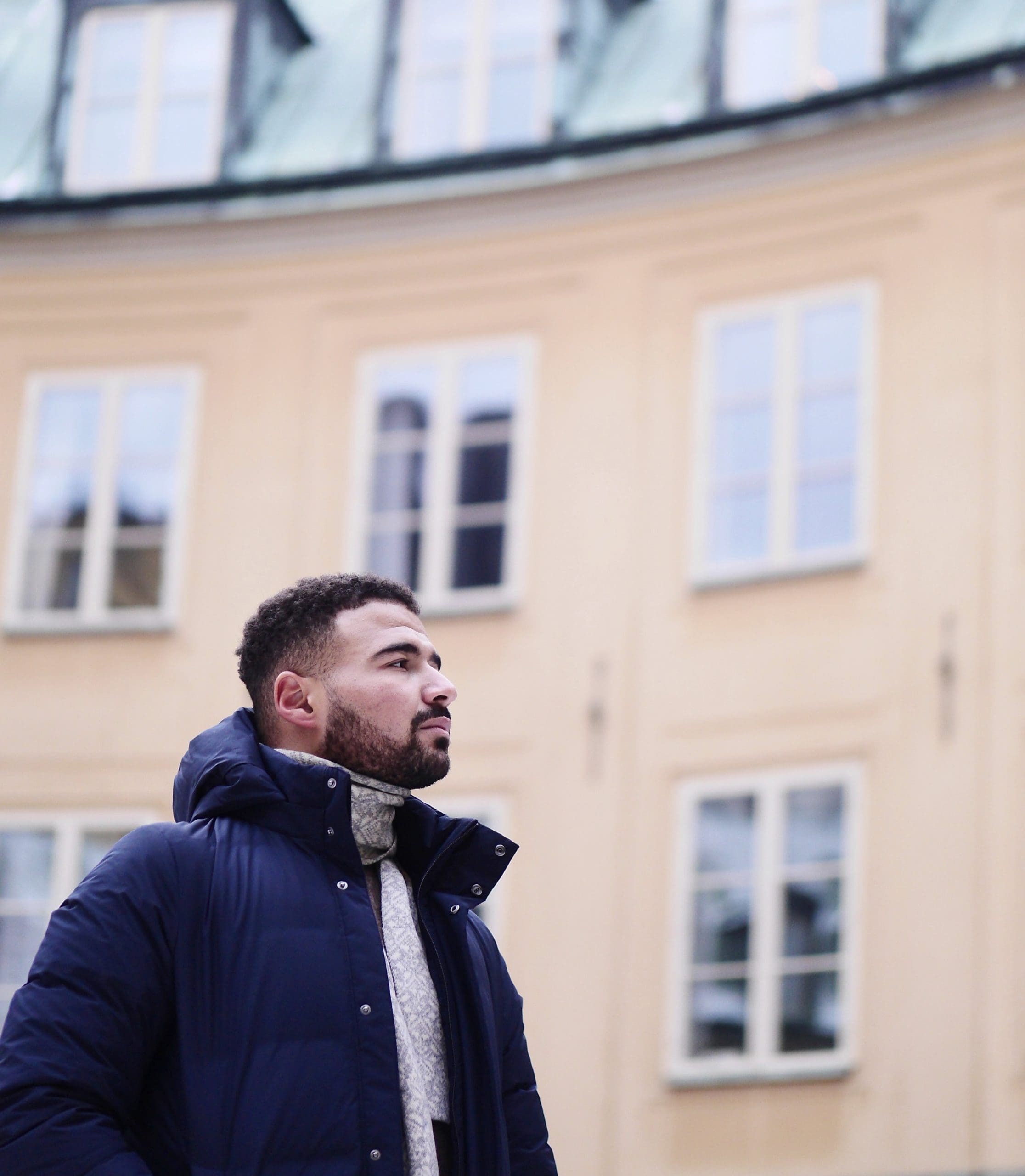 Danny has been a professional writer since graduating from university in 2016, but he's been writing online for over a decade. He has been intrigued by Apple products ever since getting an iPod Shuffle in 2008 and particularly enjoys writing about iPhones and iPads. Danny prides himself on making complex topics easy to understand. In his spare time, he's a keen photographer.