FaceTime has become one of the most popular apps for helping people keep in touch with their loved ones. You can easily set up video calls with friends and family in multiple parts of the world, and if your clients have an Apple device, you can also use the tool for hosting online conferences and meetings.
Related Reading:
If you want to customize your incoming call settings, you've got a couple of options. This article will identify what those are, and we'll also show you how to change these. Let's get started.
Which Incoming Call Settings Will You Find on Your iPhone?
When changing the incoming call settings for FaceTime on your iPhone, you'll change how you see the call on your screen. You've got two options: Banner and Full Screen.
If you choose Banner, you'll see a section at the top of your screen notifying you that someone's trying to call you. Meanwhile, Full Screen will – as the name suggests – take up the entire screen.
Note that changing your incoming call settings will only apply for when your iPhone is unlocked.
How to Change Your Incoming Call Settings on FaceTime for iOS
Now that you know what you can change, let's look at how you can customize your incoming call settings for FaceTime on iOS. Follow these instructions to achieve your desired results.
Open the Settings app on your iPhone.
Go to FaceTime. If you don't want to scroll, you can search for the tab in the search bar.
On the next window, go to Incoming Calls and click on it.
Choose the display you'd like to see for your incoming FaceTime calls.
Once you've made your desired changes, you can close the Settings app; your changes will take immediate effect. If you want to see whether the changes have taken effect, you can get someone to try ringing you.
Customize Your Incoming Call Settings for FaceTime
FaceTime is a useful app to use on your iPhone, iPad, and Mac. Many people use their smartphones to answer calls, and you've got a couple of options for customizing incoming calls. You can decide whether you want to see these at the top of your screen or if you'd like them to take up your entire screen instead.
Now that you've read this article, you've got all the information you need to change your settings. So, why not go and customize what you see on your iPhone to whatever you'd prefer?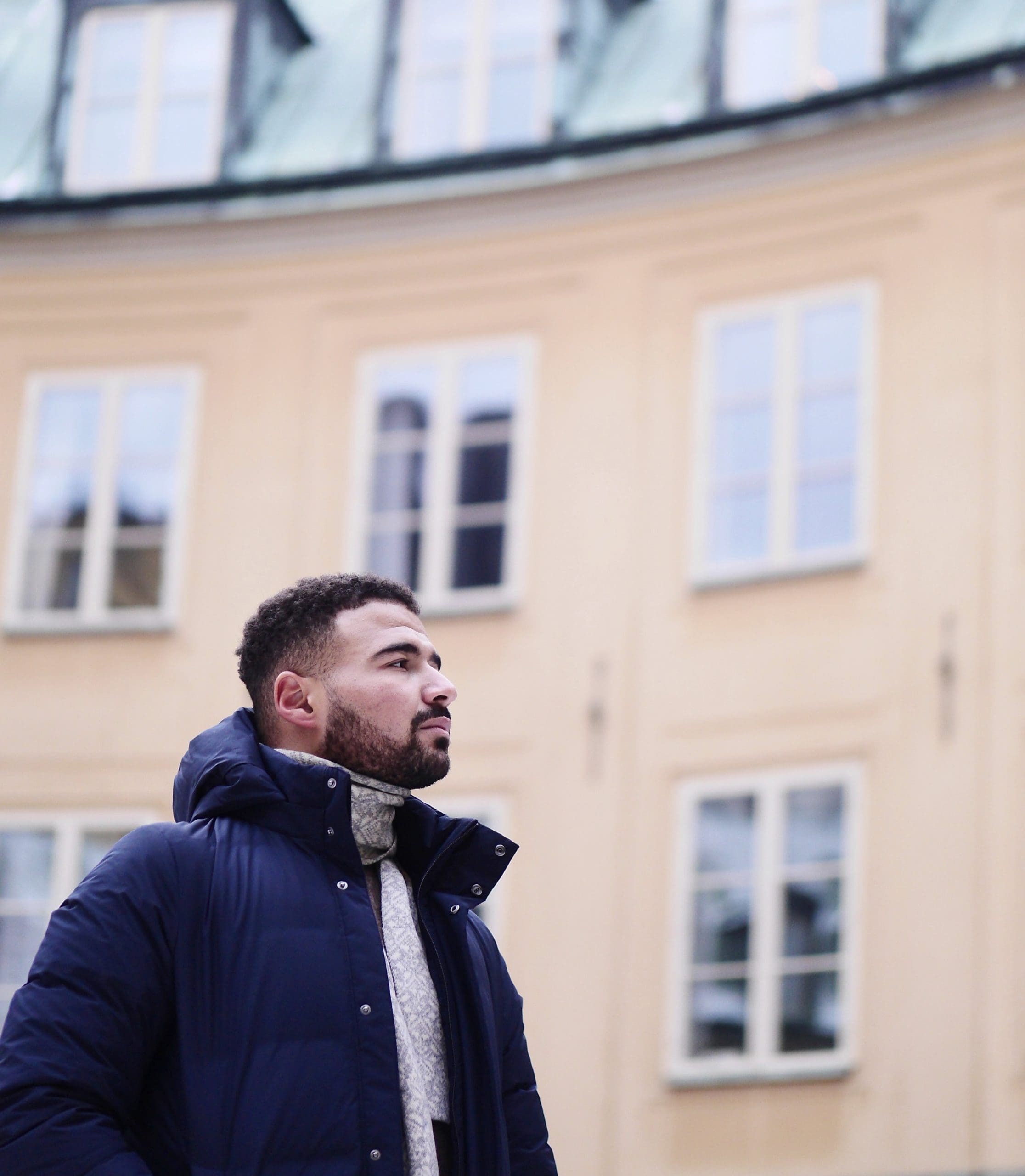 Danny has been a professional writer since graduating from university in 2016, but he's been writing online for over a decade. He has been intrigued by Apple products ever since getting an iPod Shuffle in 2008 and particularly enjoys writing about iPhones and iPads. Danny prides himself on making complex topics easy to understand. In his spare time, he's a keen photographer.