Apple released macOS Ventura in the fall of 2022, and with it, a wide selection of new features came to Macs that support the software. Perhaps the biggest was a significant overhaul of System Preferences, which is now known as System Settings.
Related Reading:
Perhaps some of the most underrated new features, however, are coming to FaceTime. And if you're not sure what these are, we'll go through them in this article. So, without further ado, let's explore what you have to look forward to.
Typing Live Captions During Your Calls
If you sometimes struggle to follow along with what people are saying when talking on FaceTime, Apple has introduced a new feature that you might want to keep an eye on.
With live captions, you can see what other people are saying in written form. But that's not all; you can help others out if they have hearing difficulties as well. When you know what you'd like to respond with, you can type out what you want to say.
Transition Your FaceTime Call Between Different Apple Devices
FaceTime is one of the handiest apps ever developed by Apple. But if you want to move between different devices, doing so has often been difficult in the past. Luckily, you have more control over that once you've downloaded macOS Ventura.
To use this feature, you'll need to have your iPhone or iPad close to your Mac. Moreover, you'll need to have Bluetooth enabled on your devices. Once you've done that, you can continue the same call without needing to hang up.
When you move your FaceTime call to a new device, your headphones will also follow suit.
Better Collaboration Features
Apple has made significant improvements to its collaboration features in iOS and iPadOS 16, and the same is true for macOS Ventura. If you're working with your team in the likes of Notes and Keynote, you can easily set up a FaceTime call with everyone you need to.
Besides working with Apple's apps, you can also set up collaboration calls with some third-party apps. To use this feature, all of your collaborators will need to have an Apple device.
Use Voice Control to End Your Calls
Ending calls on FaceTime isn't difficult, but nonetheless, it's gotten much easier since the launch of macOS Ventura. Once you've downloaded the latest software, you can prompt your Mac to end the call via Voice Control.
One thing worth keeping in mind is that others on the call will be able to hear you tell your Mac to end the call. So, you might want to clarify with them at the beginning that you're going to end the call as such – otherwise, the other users might think you're being bossy.
A Selection of Handy New FaceTime Features in macOS Ventura
Apple hasn't made a huge number of updates for macOS Ventura, but the things that have been introduced are handy additions to your workflow. You'll find it much easier to collaborate with other users via FaceTime, and you can also help those with hearing difficulties to keep updated with the call.
When you download macOS Ventura, you'll also find it much easier to end calls without needing to do much manual work. To use some of these features, it's worth keeping in mind that others will need an Apple device to join your call.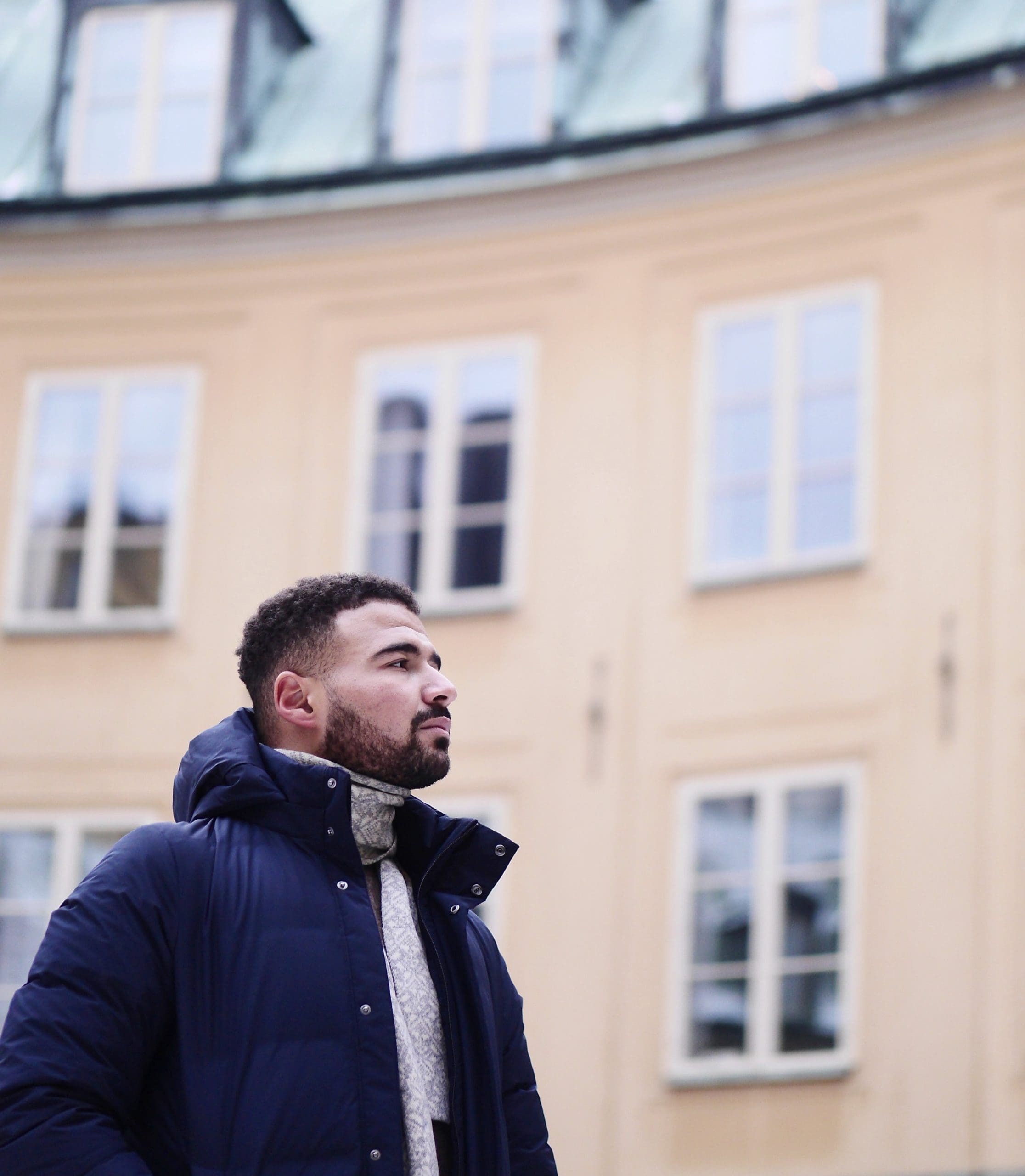 Danny is a freelance writer who has been using Apple products for over a decade. He's written for some of the largest technology publications on the web and previously worked as an in-house writer before carving his own route. Danny grew up in the UK, but now writes about tech from his Scandinavian base.