Apple has finally released the eagerly-awaited macOS Ventura update to Mac users worldwide. And once you've downloaded it for your device, you will have access to plenty of cool new features.
Related Reading:
System Preferences is one of the most important default Mac apps; here, you can customize your device. And after downloading macOS Ventura, you will notice several new changes. In this article, we'll give you a rundown of the new things to look out for.
A Whole New Name
The first and perhaps the most obvious change that you'll notice is that System Preferences is no longer called what we used to refer to the app as. Instead, you will see that it's called System Settings.
System Settings hasn't changed in terms of its aim, however. Like you would have on macOS Monterey and before, you can tweak everything you need to from the System Settings app.
A New Design
Although System Settings is still the go-to place for adjusting your preferences and whatnot, it doesn't look the same as before. Apple has redesigned the app and made it much easier to navigate.
One of the first things you'll notice is that the search bar has moved. Whereas it was previously at the top of the window, you will now see it on the left-hand side.
The layout for each setting segment has also changed. Now, you will see the different sections of System Settings in a toolbar on the left; these feature below the search bar.
When you click on one of the sections, you can customize what you need to in the middle part of your window.
Categorization
If you used an iPhone or iPad before the 2022 batch of updates, you'll notice that their Settings apps were often better organized. With macOS Ventura, finding what you need is much less of a hassle.
In System Settings, you will see that similar categories feature close together. For example, you will see Displays, Wallpaper, and Screen Saver next to one another.
Besides finding what you need to change with greater ease, you should be able to make your necessary adjustments with more efficiency.
AirPod Setting Customization
If you're a big fan of Apple products like us, you might well own a pair of AirPods. And when you connect them to your Mac, you'll want to customize your settings with minimal effort where possible.
In macOS Ventura, it's much easier to tweak settings for your AirPods. When you open System Settings without them connected, you won't notice anything different. But once you do, you'll see a new dedicated section. There, you can make the adjustments you need.
How to Access System Settings in macOS Ventura
If you want to see all the System Settings changes in macOS Ventura for yourself, we've got some good news. You don't have to do anything different from what you did when it was known as System Preferences.
You can access your System Settings by going to the Apple logo in the top left-hand corner of your screen. There, select System Settings; everything will then appear.
Alternatively, you can use the search bar in the top right. If you already pinned the app in the Dock on your Mac, you will still see it there.
System Preferences Is No More; System Settings Is the New Way Forward
System Preferences was long overdue an overhaul, and Apple has duly delivered that with macOS Ventura. System Settings is the new way forward, and the app has received a significant facelift. Once you've downloaded macOS Ventura, you should find it much easier to navigate when you need to make changes on your device.
You will find better categorization, enhanced search features, and much more. And thanks to the left-hand toolbar, switching between different preferences is much easier.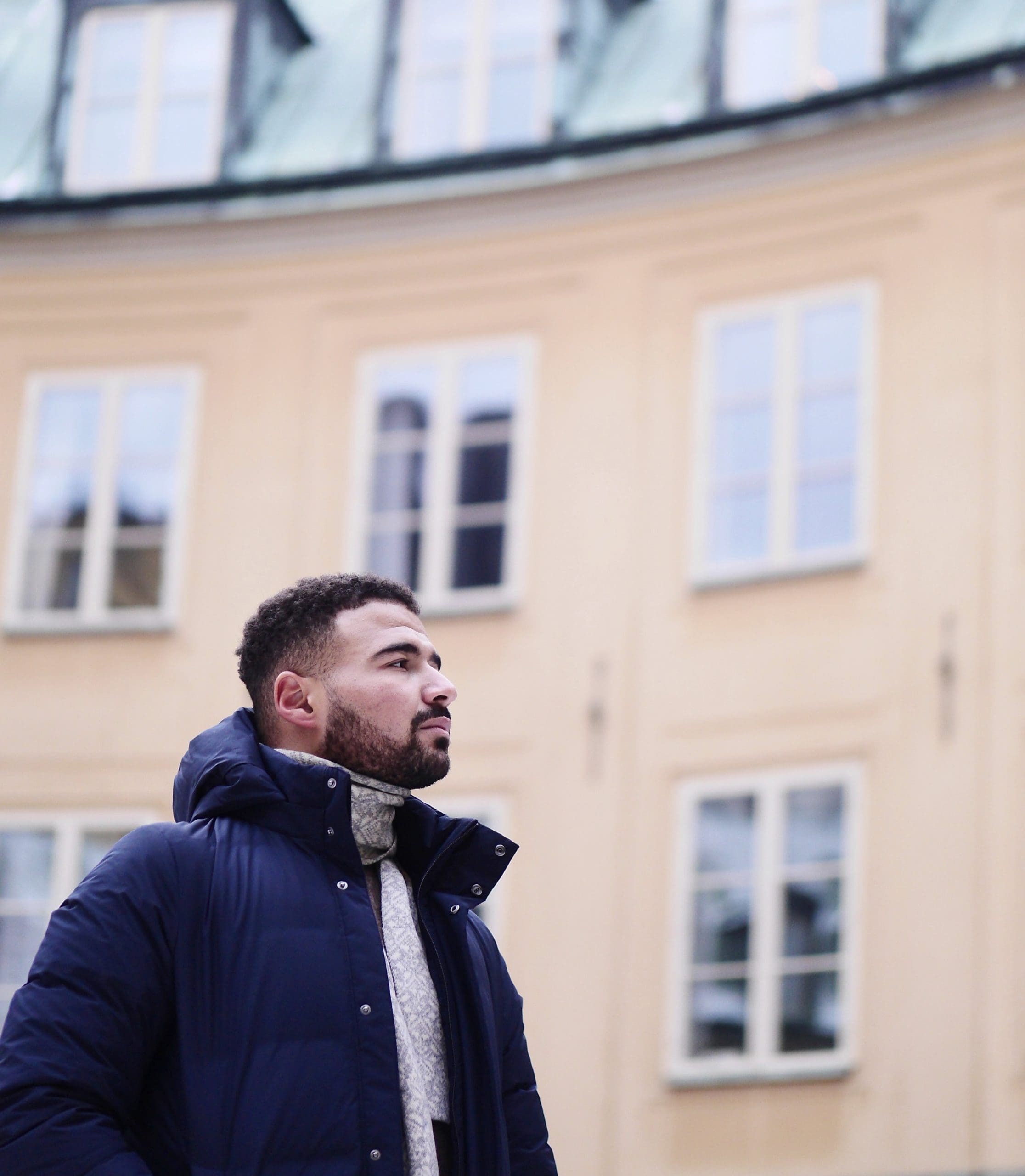 Danny has been a professional writer since graduating from university in 2016, but he's been writing online for over a decade. He has been intrigued by Apple products ever since getting an iPod Shuffle in 2008 and particularly enjoys writing about iPhones and iPads. Danny prides himself on making complex topics easy to understand. In his spare time, he's a keen photographer.