Buying your Mac will mean that you have to deal with some predetermined settings on your device. But if you don't like these, you can always change them – especially if you want to customize your sharing options.
Related Reading:
Changing your Mac sharing settings is simple. This article will show you how to do so, along with identifying the categories you can change.
Which Sharing Settings Can You Change on macOS?
Before we look at how you can change your sharing settings, let's look at what you can adjust. Screen and Bluetooth sharing are two of the most popular options, and you also have the ability to adjust whether you want Media Sharing to stay on or not.
Other handy sharing options you can change on macOS include:
Printer Sharing
Remote Management 
Remote Login
In total, you have 10 different sharing settings you can adjust.
How to Change Your Sharing Settings on Mac
Now that you know more about what you can change in this area of your System Settings app, let's look at how to do it. The steps are not too difficult; all you need to do is follow the steps below.
1. Open System Settings on your Mac.
2. Click on the General option, which you'll find in the left-hand toolbar. Once you've done that, select Sharing.
3. Here, you'll see your different sharing options on various rows. Toggle your options on and off, depending on your preferences.
4. Once you've toggled each button, your changes will take immediate effect.
Customize Your Mac Sharing Settings for Your Needs
Changing your Mac's sharing settings is pretty simple, and you don't need to perform too many steps to do it. You can also change your preferences as many times as you want, and your adjustments will take immediate effect each time.
Having read to the end of this guide, you've got all the information you need to make changes to your Mac's sharing settings. So, why not open your device and adjust everything as you feel is necessary?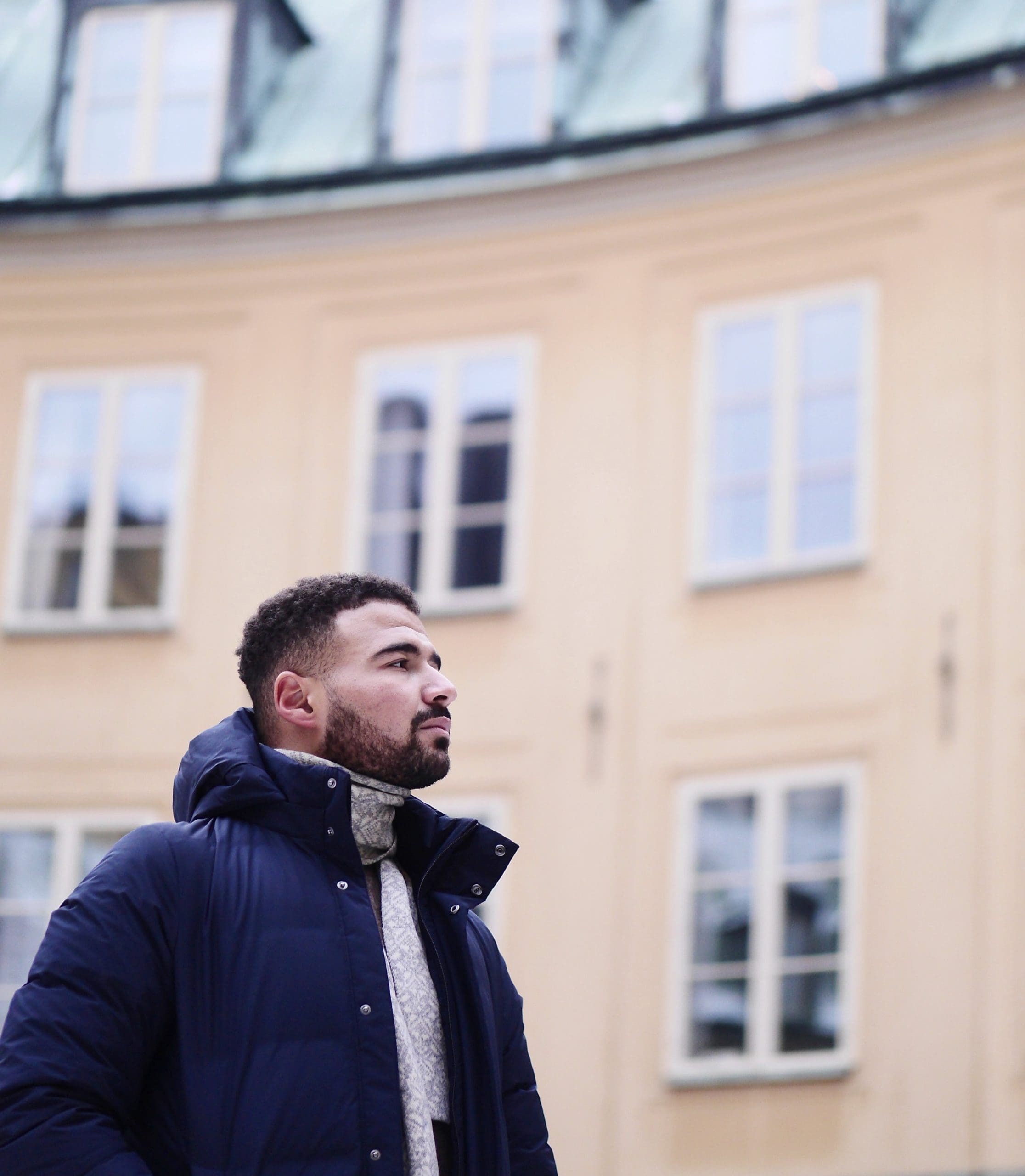 Danny is a freelance writer who has been using Apple products for over a decade. He's written for some of the largest technology publications on the web and previously worked as an in-house writer before carving his own route. Danny grew up in the UK, but now writes about tech from his Scandinavian base.