Nowadays, you don't just have to use your mobile network to make calls on your iPhone. Instead, you can use Wi-Fi calling – and in some cases, you might find that your signal is better when doing this.
Related Reading:
Switching Wi-Fi calling on and off is easy on your iOS device, and this article will show you how to do both of them.
Which iPhones Have Wi-Fi Calling?
Wi-Fi calling is one of the most established iOS features, and you'll find the feature on several devices. As long as you use an iPhone 5C or later, you'll have access to it.
You also don't need iOS 16 to use Wi-Fi calling on your device.
How to Enable Wi-Fi Calling on iOS
Now that you know which iPhone devices have Wi-Fi calling, let's look at how you can switch it on. Doing so is simple; follow the steps below to achieve your desired result.
Open the Settings app on your iPhone and go to Cellular.
Select the Wi-Fi Calling tab.
Toggle Wi-Fi Calling on This iPhone on.
How to Disable Wi-Fi Calling on iOS
If you want to turn Wi-Fi calling off, you basically just need to do the opposite of the above. Here are the steps laid out if you want to follow along:
Go to Settings > Cellular Wi-Fi Calling.
When you see the Toggle Wi-Fi Calling on This iPhone option, switch it off.
Once the toggle turns gray, your changes will take immediate effect.
Note that you can still make calls while connected to your Wi-Fi when you turn this feature off. However, they will come from your mobile network instead.
Enabling and Disabling Wi-Fi Calling Takes Little Time
Wi-Fi calling has many advantages on iOS, and it can help you get a better connection if your network coverage isn't great. But at the same time, it's not for everyone; keeping the tool switched on can significantly drain your battery life.
Regardless of whether you want to turn the feature on or off, the steps for doing so are pretty simple.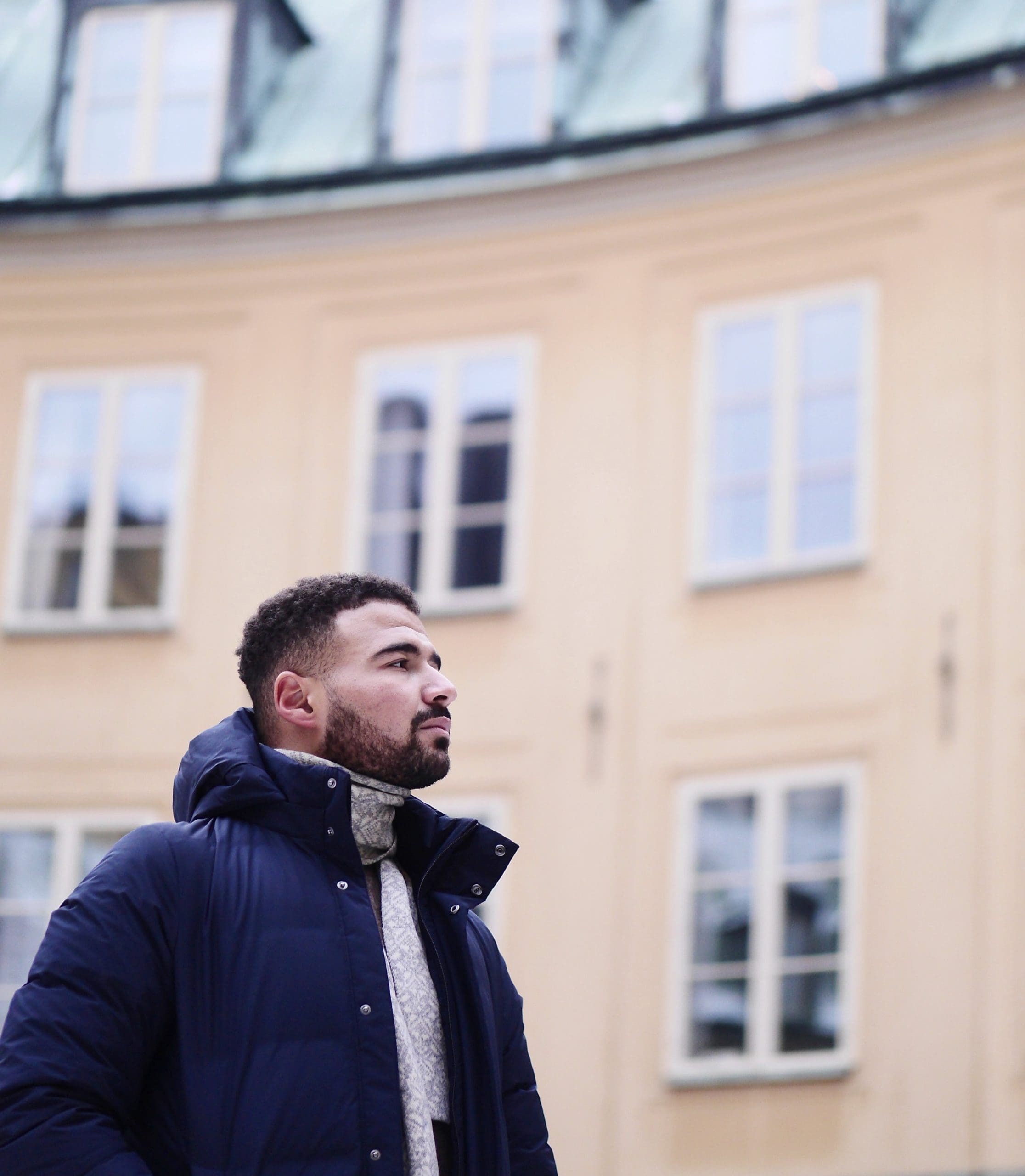 Danny has been a professional writer since graduating from university in 2016, but he's been writing online for over a decade. He has been intrigued by Apple products ever since getting an iPod Shuffle in 2008 and particularly enjoys writing about iPhones and iPads. Danny prides himself on making complex topics easy to understand. In his spare time, he's a keen photographer.