Is Safari loading old pages? Noticing that your current Safari session is opening and loading pages from previous visits, such as last night or yesterday? Are your Favorites and Bookmark not working or functioning normally? It could be a Safari cache problem.
Several people report problems that Safari's cache prevents them from browsing a web site's current version; instead, Safari loads pages from previously cached files  (iPad, iPhone or iPod Touch). It's reported that clearing cache, cookies, and history do not fix this problem. Readers note that this issue happens intermittently.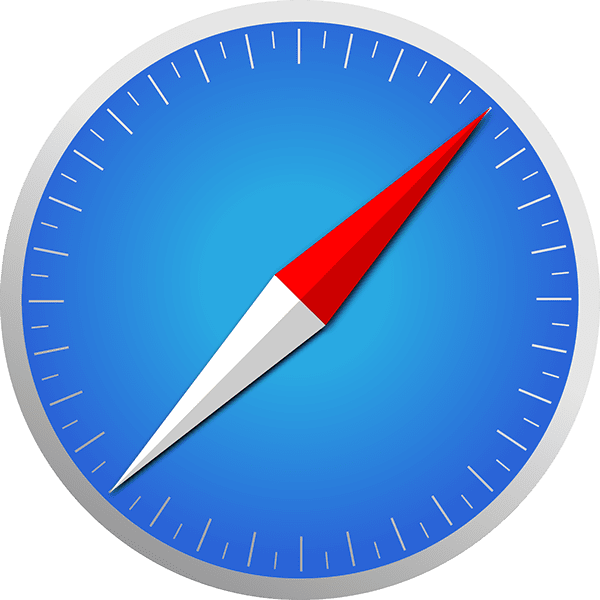 iOS: Safari cache problem: Fixes
Make sure you are running the latest available version of iOS for your iDevice

Settings > General > Software Update > Download and Install and if asked, enter your passcode
Or with iTunes, select your device and click Summary, then click Check for Update. Select Download and Update and if asked, enter your passcode
An iOS update may have changed your Safari settings

Tap Settings >Safari >Block Cookies and change it to Allow from Websites I Visit or Always
Tap Settings> Safari > Advanced > Website Data 

Select Remove All Web Site Data to remove all data from ALL SITES
If you only want to remove certain website's data, tap and swipe on the specific site name and delete just that site's data OR select Edit in the upper right corner and tap the minus sign to the left of the site name to remove the data
iOS 10 also allows you to search for a particular site so you can find and delete its data. Just use the top Search Bar and type in the same of the site where you want to remove data

Try to clear out your history and data again from iOS with Settings > Safari > Clear History 

If you still have problems, some of our readers have success setting the time one or two days in the future (Settings > Date & Time) and then clearing Safari's cache and cookies, and finally resetting the date by toggling on Set Automatically
For this issue try Settings > General > Reset > Reset Home Screen Layout. This might resolve the issue for you too!
I didn't have this problem until I upgraded my modem. For me, the modem's auto time setting was an hour ahead, turning off this auto setting and setting the clock manually worked for me. So check your modem!
Obsessed with tech since the early arrival of A/UX on Apple, Sudz (SK) is responsible for the original editorial direction of AppleToolBox. He is based out of Los Angeles, CA.
Sudz specializes in covering all things macOS, having reviewed dozens of OS X and macOS developments over the years.
In a former life, Sudz worked helping Fortune 100 companies with their technology and business transformation aspirations.