With well over 400 million monthly active listeners, Spotify is one of the most popular music streaming platforms on the planet. And with countless songs and playlists to choose from – along with several podcasts – it's not difficult to see why.
Related Reading:
Private listening sessions are a great way to consume content on the platform without others knowing what you're up to. You can enable and disable this feature on multiple Apple products, and this article will show you how to do it on iOS, iPad, and Mac.
How to Turn Private Listening Sessions on Spotify for iPhone and iPad
When switching on private browsing sessions for Spotify, the process is identical on iPhones and iPads. Follow the instructions listed below to achieve your desired result.
Open the Spotify app on your device and click on the cog in the top right-hand corner.
Scroll down to the Privacy & Social section and click on this.
Toggle the Private session option on.
Note that you need to be listening to music directly on your device to enable these settings. You can't do it if you're listening on another device, such as your MacBook.
How to Turn Private Spotify Listening Sessions Off on iPhone and iPad
In terms of steps, turning off a private browsing session in Spotify is effectively the opposite of switching it on. We've laid everything out below to make it easier for you to follow.
Click on the Settings cog before selecting Privacy & Social.
At the top, the Private session option will be toggled green if it's switched on. Simply tap it so that it becomes gray.
How to Turn on Private Listening for Spotify on Mac
Beginning a private session in the Spotify app for Mac is a little different from doing so on your iPhone or iPad. The steps below will show you what you need to do.
1. Open the Spotify app and select your name and profile picture; it's close to the top right of your app interface.
2. A dropdown menu will appear. When it does, Select the Private session option. A private listening session will begin straight away; you'll notice that it has when you see a lock.
How to Switch Off Private Listening on Spotify for Mac
To turn off a private listening session on Spotify for Mac, all you need to do is go to your profile name and picture at the top again. Once you've expanded the dropdown menu, you'll see Private session with a tick next to it.
Click on Private session again, and your listening will become public.
Change Your Spotify Listening Session As You Please
Private listening sessions are great in multiple situations. Maybe you want to enjoy a guilty pleasure without being judged, or perhaps you simply don't want to broadcast what you listen to. Regardless of your reason, switching a private listening session on requires little effort.
After six hours, private listening sessions on Spotify expire. However, you can switch it off manually if you want – and the process is pretty simple.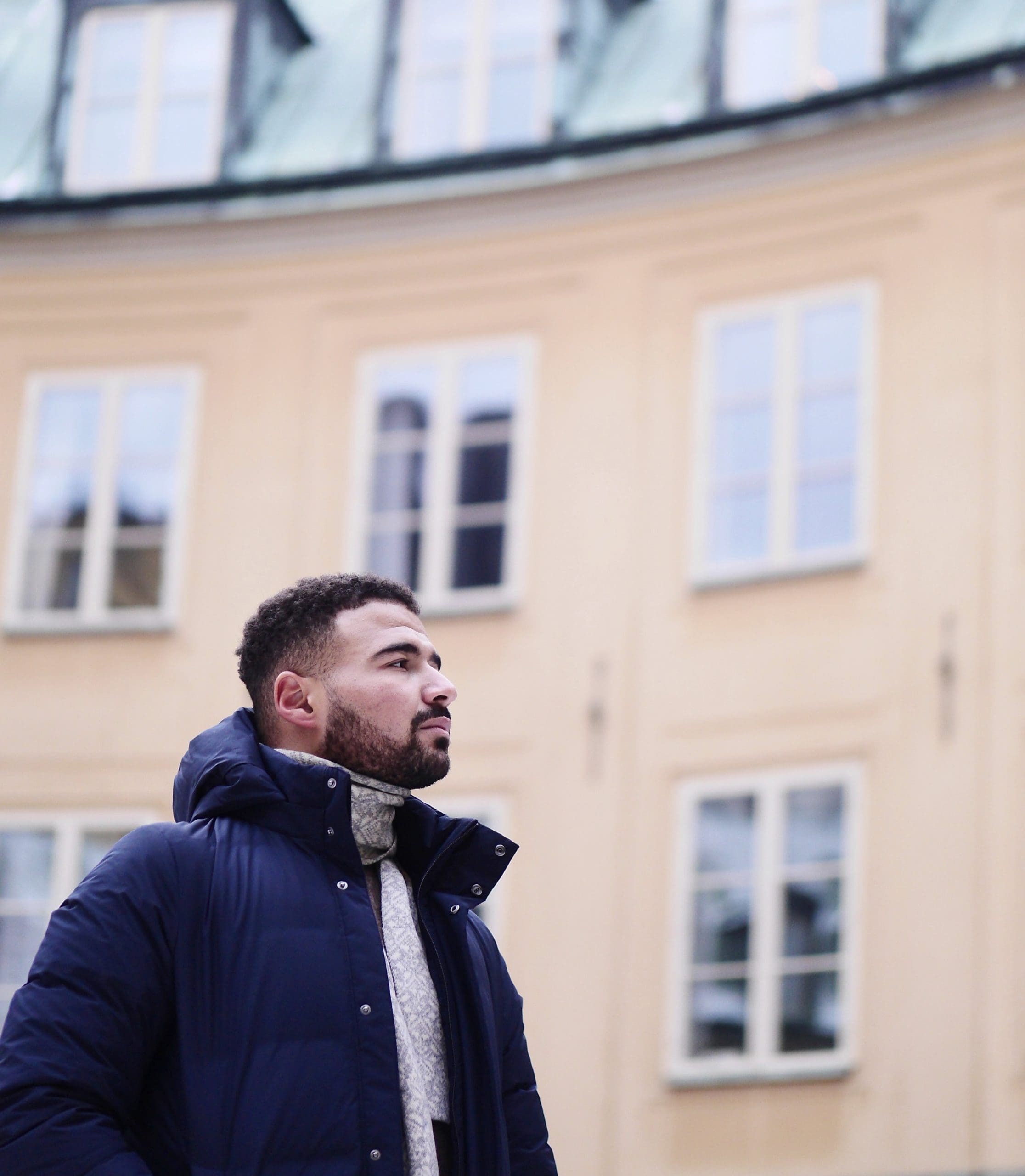 Danny is a freelance writer who has been using Apple products for over a decade. He's written for some of the largest technology publications on the web and previously worked as an in-house writer before carving his own route. Danny grew up in the UK, but now writes about tech from his Scandinavian base.