A couple of weeks ago, on a dreadful Thursday night, many of the best Twitter apps on iPhone, Android, and Mac just stopped working. Despite the ongoing turmoil taking place at Twitter, the first conclusion was that something just "broke" with the third-party client.
Related Reading
All it took to know that something else was afoot was to jump into the official Twitter app or through the web. Hundreds of users began filling up my timeline complaining about the same problem. There was no official explanation, other than seeing a message stating that there was a "problem authenticating with Twitter".
Twitter Banned All Third-Party Apps
Fast forward to now, and it turns out that this wasn't a problem with your iPhone or even your favorite third-party Twitter client. Instead, the issue was found on Twitter's side of the fence, as the company has officially confirmed that third-party clients will no longer function.
Before the most recent change to Twitter's Developer Agreement, the official @TwitterDev account tried to give some clue as to what was happening. "Twitter is enforcing its long-standing API rules. That may result in some apps not working." Of course, this didn't bring any additional clarity to the situation but did leave a sliver of hope that we would soon be able to use our favorite third-party Twitter clients again.
That's hopes, wishes, and dreams were subsequently dashed when Twitter quietly updated its Developer Agreement. There was and is nothing (currently) amiss with the APIs that developers relied on. Instead, a few changes to the verbiage were made, with the following change being the most important.
"You will not or attempt to … use or access the Licensed Materials to create or attempt to create a substitute or similar service or product to the Twitter Applications."
You're reading that correctly. As of January 19, 2023, third-party app developers are no longer able to create or distribute a Twitter client. Instead, those who want to continue using Twitter will need to rely on the company's first-party client, or the web interface, instead.
The Move Is Hostile Towards Developers and Users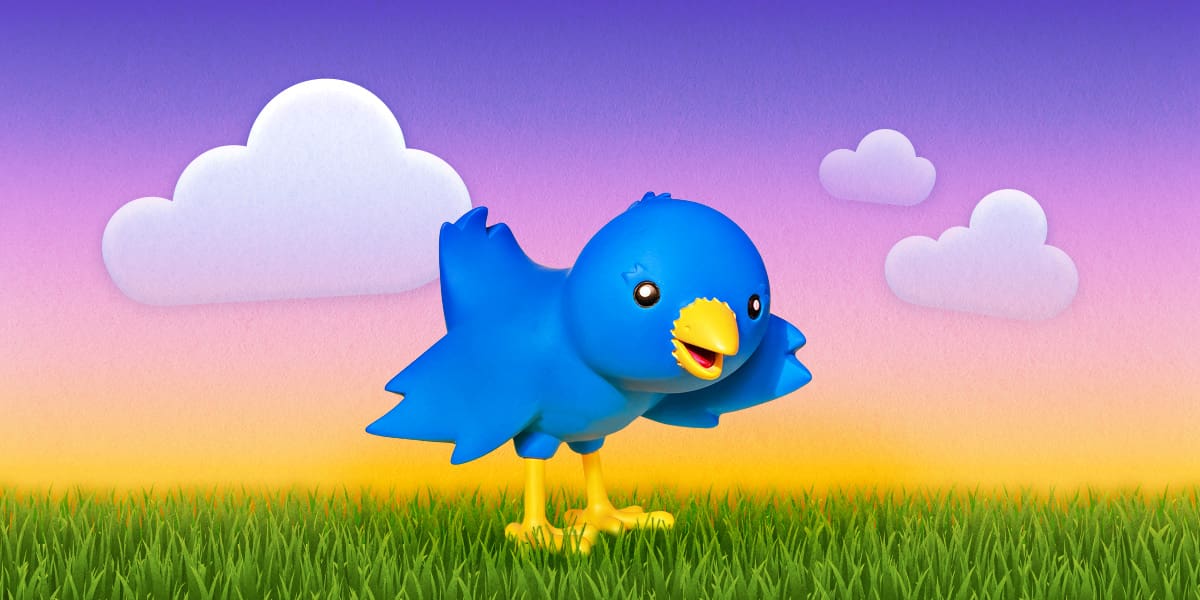 It wouldn't come as much of a surprise if the majority of Twitter users just rely on the free app found in the App Store (or Google Play Store). But the official Twitter app started as a third-party client named Tweetie before it was acquired by Twitter. Since, then, we've seen hundreds of alternatives arrive on our iPhones, including the likes of Tweetbot and Twitterrific.
Not only does this move feel like it's hostile toward users, but it's also more than just a cash grab for Elon Musk and company. That's because in order to use Twitter's APIs, developers need to pay for the privilege, so it's not as though Twitter isn't making any money.
But the larger problem is that Twitter makes its money from advertisements, which aren't shown in third-party clients. And even if you were to sign up for a Twitter Blue subscription, you're only paying for extra features while still seeing ads every time you scroll through the timeline.
As someone who has heavily relied on third-party Twitter clients (mainly Tweetbot) for as long as I can remember, this move just simply sucks. But my feelings can't even compare to what the developers must feel. Here's just an excerpt of a blog post from the team behind Twitterrific:
"A sentence that none of us wanted to write, but have long felt would need to be written someday. We didn't expect to be writing it so soon, though, and certainly not without having had time to notify you that it was coming. We are sorry to say that the app's sudden and undignified demise is due to an unannounced and undocumented policy change by an increasingly capricious Twitter – a Twitter that we no longer recognize as trustworthy nor want to work with any longer."
We hope that these changes are reversed in the near future, but we also aren't holding our breath. Instead, you might want to consider heading over to Mastodon, where it feels very much like the early days of Twitter. Once you get started, it might even be enough to persuade you to leave Twitter behind for good.
Andrew is a freelance writer based on the East Coast of the US.
He has written for a variety of sites over the years, including iMore, Android Central, Phandroid, and a few others. Now, he spends his days working for an HVAC company, while moonlighting as a freelance writer at night.