Have you ever experienced problems with Safari or accessing the internet while staying at a hotel or a vacation property?  Your Safari or web browser of choice works fine at your home and in the office but it just wouldn't cooperate while traveling.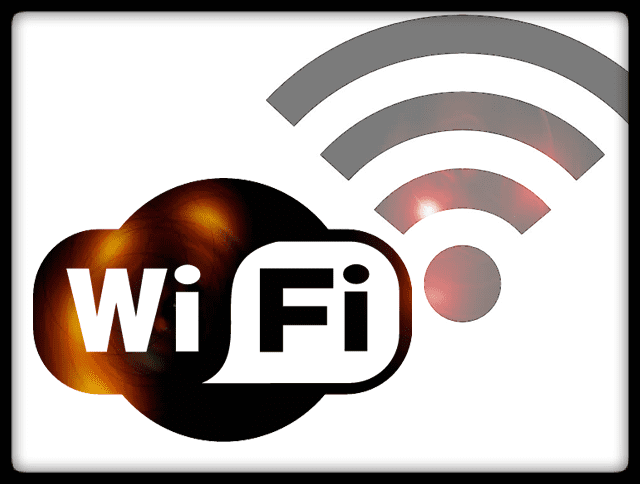 Related Articles
Some users face this similar issue while attempting to connect to a Public WiFi at the airport or cafe. Your wi-fi connection shows a strong signal and connected but your Safari page never loads. If your Safari is not working on a Public WiFi? Here are five simple steps that take care of your issue.

Depending upon your network settings on your MacBook, your device connects automatically to the hotel's WiFi but when you try to launch a site it just loads partially and stalls.
Your MacBook may automatically connect to the hotel's network if you have the "Ask to Join Networks" turned off in your Network settings.
You don't get to the Wi-Fi sign on the page on your computer. If you are experiencing this issue and didn't have any challenges while connecting your iPhone or iPad to the property's network, please follow the steps below to get it resolved.
5 Steps to Fix Safari Not Working on Public Wi-Fi
Step – 1 Click on  > System Preferences > Network
Step – 2 Choose Advanced
And navigate to the DNS tab
Step – 3 Remove any Google or Open DNS address
Delete any DNS addresses that you were using from under the list of DNS Servers, so that it now points only to the hotel DNS server as shown in Step 2 above.
Step – 4 Click on OK and reload your Safari Page
The Sign-in Page of the Public WiFi appears. Fill out details if required.
Step – 5 Once you Sign-in, you should be ok browsing the net
If you are still having Safari related issues, Please check our detailed Safari Troubleshooting Guide.
Remember that you are on a public Wi-Fi and take appropriate security measures.
Once you are back at your office or home and were using open DNS or Google's Public DNS on your wi-fi, check to make sure that you are connecting through them.
This problem usually happens with hotel wi-fi networks and other public wi-fi networks as they want you to access their local DNS server to sign-in. We hope that you were able to sign in and can now watch your favorite Netflix shows.