When traveling in other countries, it's not always a given that the people there will be able to speak English. And if you want to get around, knowing a couple of phrases in the local language will help you significantly.
Related Reading:
Apple Translate and Google Translate are two of the most popular iPhone apps for translating languages. But how do they compare to one another? Let's find out.
Languages Available
When choosing between Apple Translate and Google Translate, perhaps the main thing you should keep in mind is which languages are available.
Google Translate supports a significant number of languages. In May 2022, Google announced that 24 new languages were added to the service – bringing the total number to 133. These include more widely-spoken ones like Arabic and Spanish, but you'll also find less common ones – such as Icelandic and Luxembourgish.
On the other hand, Apple Translate does not support as many languages as Google Translate. You'll find 17 languages; some have variants, such as English having the UK and US versions.
Besides English, other languages you can use Apple Translate for include:
Vietnamese
Japanese<
Korean
Italian
Portuguese
German
User Experience
You'll want to enjoy a good user experience when choosing any app. If you've got to make do with something that feels clunky, you're ultimately going to use it less than you otherwise would.
Both Google Translate and Apple Translate work relatively well. However, many people will find that Google Translate feels a bit more modern. The app looks more streamlined, and you'll also find it easy to navigate through different menus – though Apple Translate also scores highly for the last point.
Using Google Translate makes it much easier to manage your settings from within the app.
Translation Options
Typing in a translation will work if you're trying to see what something says in your mother tongue. However, you'll also want options for those times that you need to translate something quickly from a language you don't understand.
When it comes to translating words, Google Translate and its Apple counterpart both have a selection of options. With the pair of them, you can use your camera to translate words that you see in public on things like signs and menus.
Google Translate also lets you use voice dictation to speak things you'd like to translate, and you do likewise with Apple Translate. For both of them, you can also translate conversations – allowing you to communicate with locals more easily.
Ability to Save Words and Phrases
Being able to translate things quickly is great, but you might stumble into words and phrases that you notice are regularly used. In these cases, you may wish to give yourself quicker access by saving these terms on your app.
Again, you'll find options to do this in both Apple Translate and Google Translate. In both apps, you'll see a star icon; select this, and your phrases will automatically save.
Once you've saved your words and phrases, you can access them by going to Favorites in Apple Translate and Saved in Google Translate.
Offline Capabilities
You can't always rely on a stable internet connection when you're in another country. And in some cases, you might need to pay a lot of money to use data when you're not connected to your Wi-Fi. So, what can you do in these situations?
With Google Translate and Apple Translate, you've got a selection of options if you need to use their services offline. For example, Google Translate allows you to add offline translations for multiple languages; go to Settings > Offline translation > Add a language to do this.
Apple Translate also allows you to download languages for offline use. You'll need to go to the Settings app and find Translate, before selecting Downloading Languages. From there, you can hit the download icon to download any of the languages that you may need to use offline.
Cross-Device Options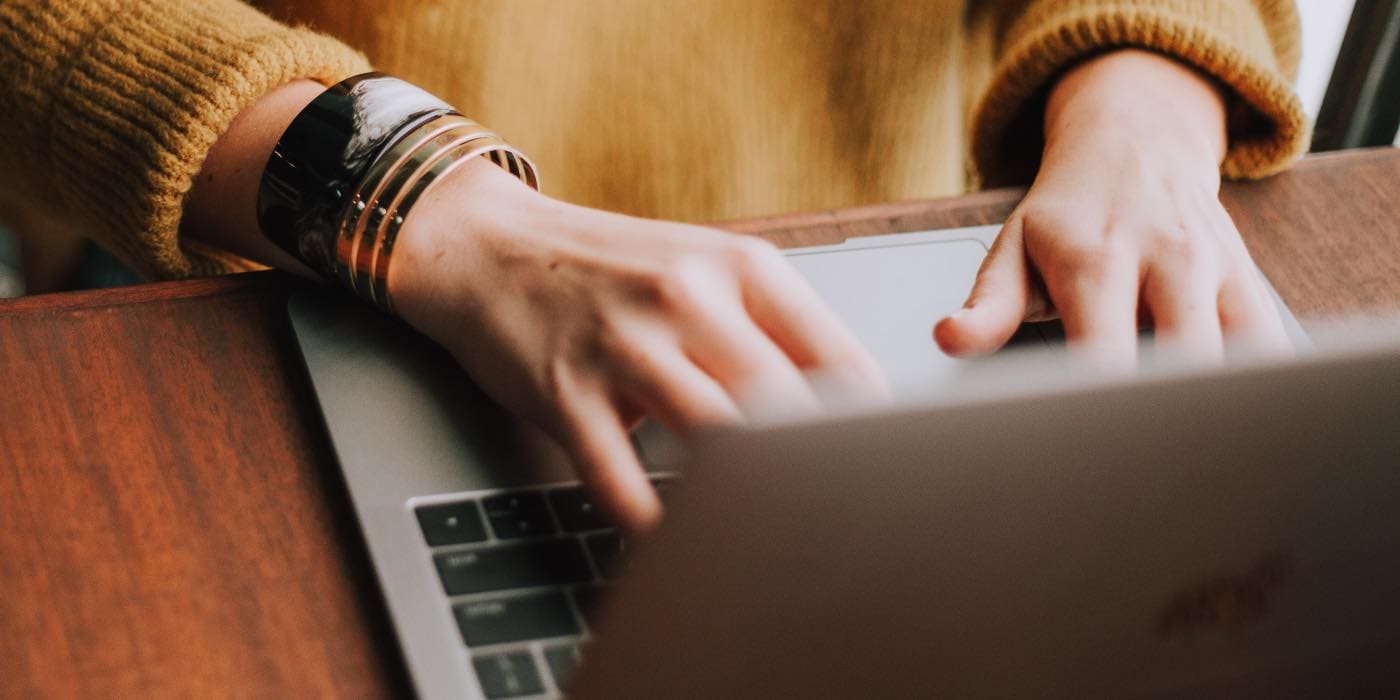 For some users, understanding where else you can use Apple Translate or Google Translate is an important factor to consider. Google Translate has more options in this respect; besides the likes of iPads and Macs, you can also use the service on any Android or Windows devices you might own. Note, however, that you'll need to use the web app for your computer.
Apple Translate, on the other hand, is quite limited. You can use the service on your iPhone and iPad, but you won't be able to use it on your Mac – either as a standalone app or via your web browser. You can, however, use other tools in its replacement.
You can also use other tools to translate languages on your Apple Watch, such as asking Siri to change certain phrases and words. 
Download Google Translate for iOS
Download Apple Translate for iOS
Apple Translate or Google Translate: Which One Will You Choose?
Apple Translate and Google Translate both have various features that iPhone users will enjoy, but the choice depends on your needs. For most languages, Google Translate is a better option – and you'll probably find the app easier to use than its Apple counterpart. Moreover, you can use the service in more places than you would be able to with Apple Translate.
Of course, it's important to remember that Apple Translate is still a relatively new tool. It'll likely improve over time, and you can still find some use from it now. However, it's not yet as sophisticated as Google Translate.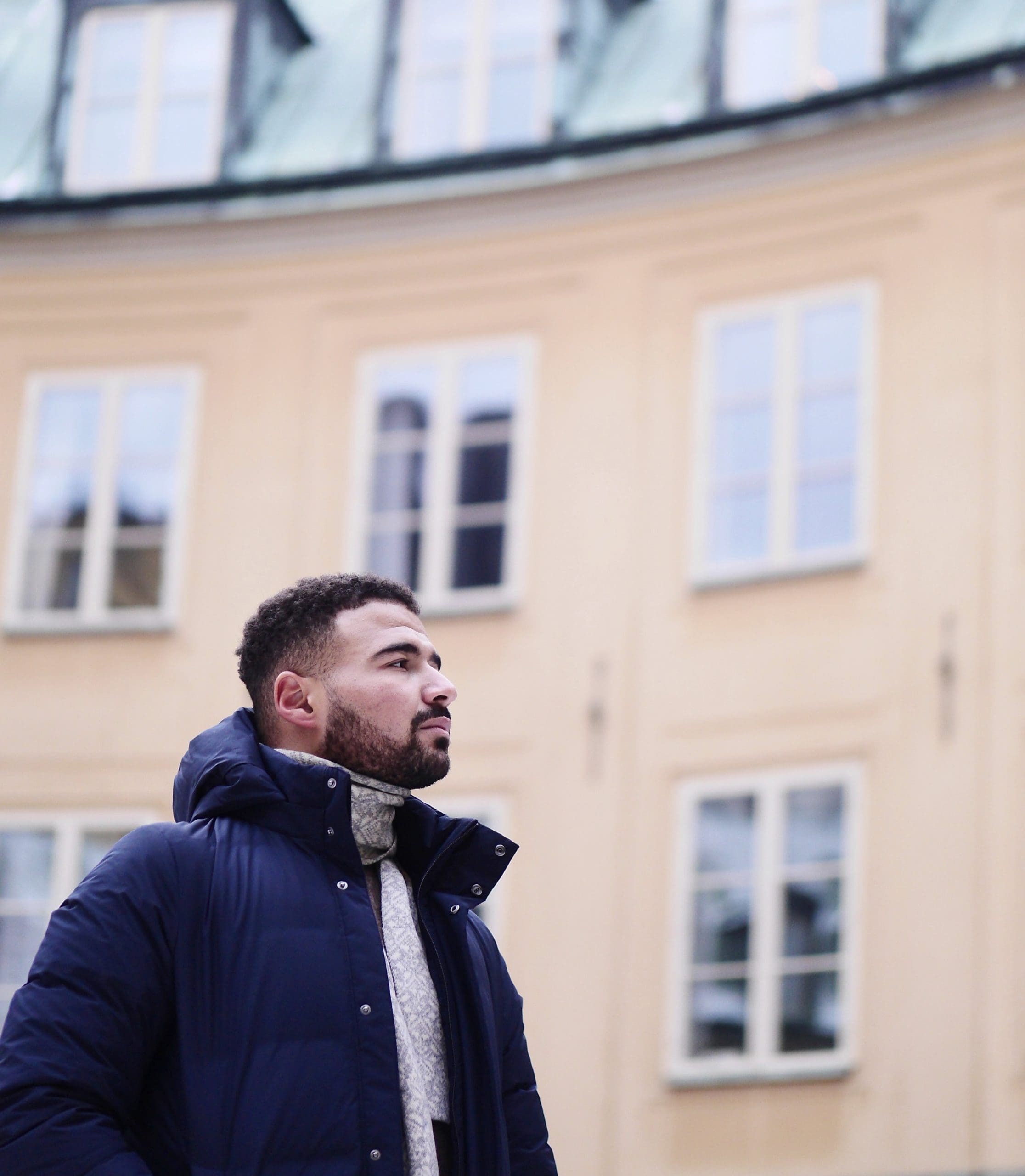 Danny has been a professional writer since graduating from university in 2016, but he's been writing online for over a decade. He has been intrigued by Apple products ever since getting an iPod Shuffle in 2008 and particularly enjoys writing about iPhones and iPads. Danny prides himself on making complex topics easy to understand. In his spare time, he's a keen photographer.