If you want to use your iPhone in different languages, you don't necessarily need to change the default language on your device. You can find what different words mean in multiple ways, including through the Safari app.
Related Reading:
In Safari, you can translate text in multiple languages – and in iOS 16, Apple introduced a wide selection of new ones. This article will show you how to change the Safari translation language on your iPhone.
Does Safari Translation Only Work on iOS 16?
You will need to upgrade your device if you want to use the new translation languages that Apple introduced to iOS 16. Those new languages are:
Korean

Thai

Dutch

Vietnamese

Indonesian

Turkish

Polish

Arabic
However, you will still find a selection of languages to translate to without iOS 16. If you're still on iOS 15, you can use the likes of German, French, Italian, and Spanish. So, it really depends on whether you need one of the newly-introduced languages or not.
How Do I Change Safari Translation Language on iPhone?
If you want to change the translation for Safari on your iPhone, you don't need to do too much. Follow the steps below to achieve your desired result.
Open the Safari app and go to the webpage featuring the text you want to translate. 

Select the passage you want to translate; you can choose a small section or the entire page, depending on your preference.
Wait until the tab featuring multiple options appears, and press the arrow to scroll through to the Translate option.
Select Translate.
At the bottom of the page, you'll see a prompt titled Change Language. Click on this.
Choose the language you'd like to translate to under the Translation tab.
When you go back to the Translate screen, you will see the new translated language you chose. If you want to use that elsewhere, you can select the Copy Translation tab.
Changing the Translation Language on Safari Is Effortless
If you want to change the translation language on Safari, you don't need to do too much. You can choose from dozens of languages, helping you either translate something into your mother tongue or pick up something new.
While the feature doesn't have as many new languages as you'll find elsewhere on iOS, it's possible that Apple will introduce additional ones in the future.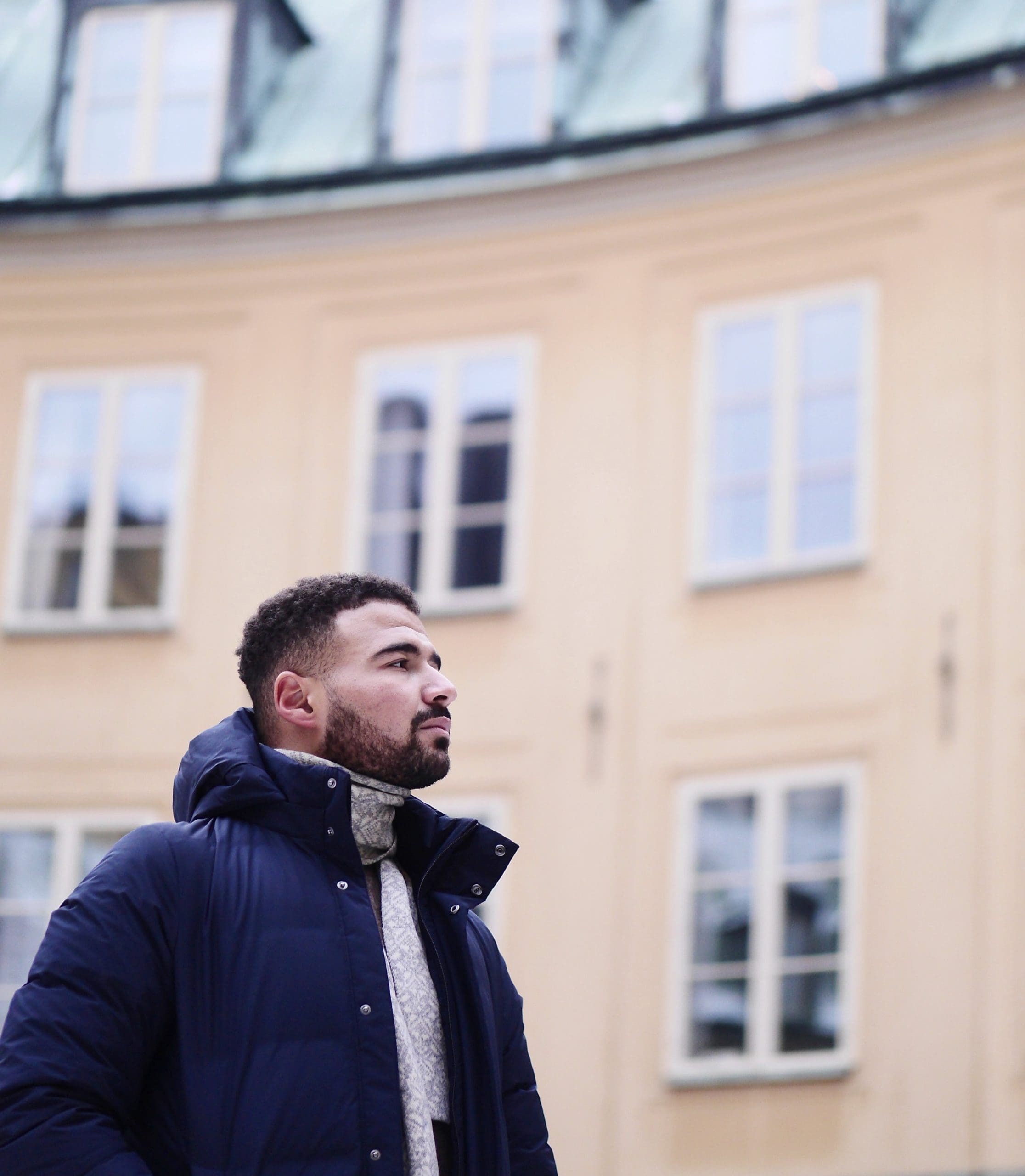 Danny has been a professional writer since graduating from university in 2016, but he's been writing online for over a decade. He has been intrigued by Apple products ever since getting an iPod Shuffle in 2008 and particularly enjoys writing about iPhones and iPads. Danny prides himself on making complex topics easy to understand. In his spare time, he's a keen photographer.