iPads are useful in multiple settings. You can use them if you're a student, and they're also handy for freelancers and employees. If you want to use them for personal use, such as watching Apple TV+ programs, you'll also find the screen size particularly helpful.
Related Reading:
Once upon a time, iPad apps would automatically appear on your home screen after you downloaded them. Now, however, you have more flexibility. This article will show you how to customize newly-downloaded app settings on your device.
What's the Difference Between Adding Apps to the Home Screen or Library?
If you opt to have your newly-downloaded apps appear on your home screen, nothing will differ compared to how iPads used to work. The app will show up on your screen once your device has downloaded it, and you'll be able to access it by clicking on the app icon.
In contrast, allowing newly-downloaded apps to only appear in your library means that you will not see them on your home screen. You can, however, find them by swiping all the way to the right; here, you'll see the App Library section.
In your App Library, newly-downloaded apps will appear in the Recently Added folder. On your iPad home screen, you can also type the name of the app in the search bar.
How to Customize Your Newly Downloaded App Settings on iPad
Customizing your newly-downloaded app settings on your iPad isn't too difficult. Below, you'll find the steps you need to follow.
1. Open the Settings app on your iPad.
2. Scroll down until you see Home Screen & Multitasking in the left-hand toolbar. Click on this tab when it appears.
3. Look for the Newly Downloaded Apps section. Here, you'll find two options: Add to Home Screen and App Library Only. Select whichever applies to your personal needs.
4. Once you've chosen your preferred option, your changes will take immediate effect.
Changing Your Newly Downloaded App Settings in iPadOS Is Simple
These days, you have many more customization options than was previously the case. You can adjust your newly-downloaded app settings on your iPad however you feel is necessary, and your apps will be easy to access – regardless of your choice.
Now that you've read this article, you've got all the information you need to customize your newly-downloaded app settings in iPadOS. You might want to stop your apps from appearing on the home screen if you think that you'll spend too much time on them, and you may also find it easier to manage how your home screen looks by doing so.
Regardless of your choice, you can change your settings whenever you want.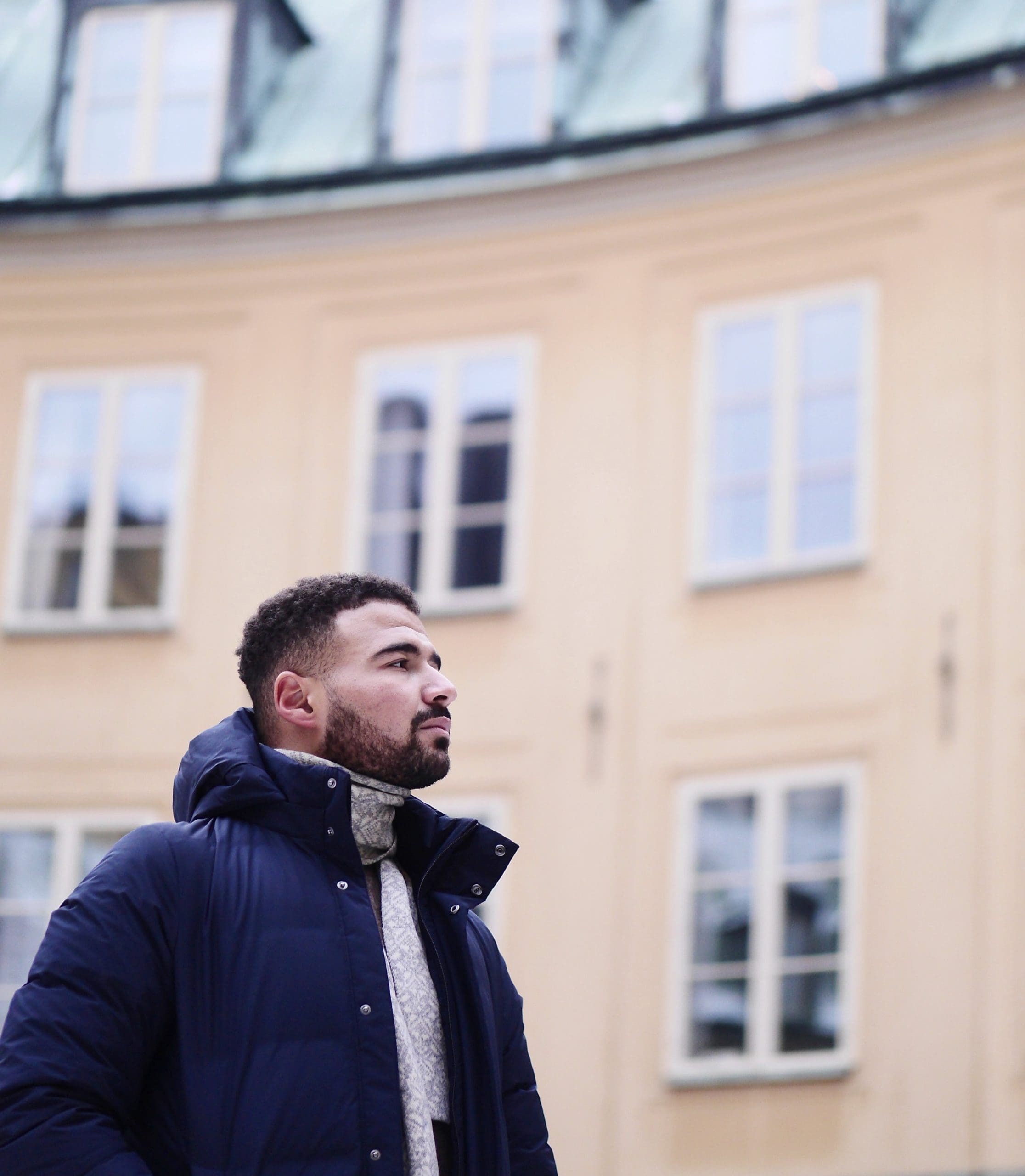 Danny has been a professional writer since graduating from university in 2016, but he's been writing online for over a decade. He has been intrigued by Apple products ever since getting an iPod Shuffle in 2008 and particularly enjoys writing about iPhones and iPads. Danny prides himself on making complex topics easy to understand. In his spare time, he's a keen photographer.