Does your iPad run slower than it used to?
There are some factors that may affect your iPads performance and lead to your iPad running slow, including a full cache and required device updates. If your iPad is running slow, don't panic. This issue is not an uncommon problem, and there are a few easy ways to fix it.
Quick Tips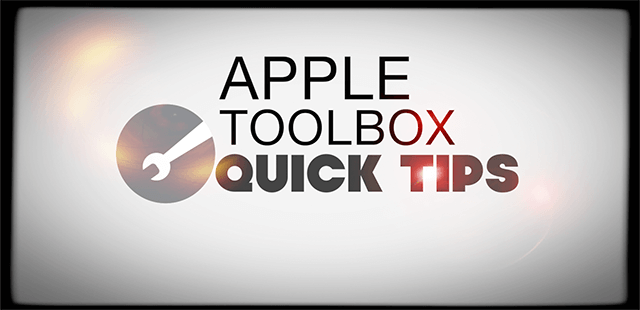 The following tips should help you speed up your iPad
Close open apps
Clear out Safari and other browser caches
Check your storage
Turn off background app refresh
Restart or Force Restart your device
Related Articles
How to Fix an iPad Running Slow
Take good care of your iPad
For more tips on best practices for your iPad, please read this article on how to properly maintain your iOS device.
Close any running apps
To close apps running in the background on an iPad with a Home Button, follow these steps

Double-click the Home button to show your most recently used apps
Swipe up on the app's preview to close the app

For some iOS, you need to tap and hold an app and tap the red minus sign 

Doing this does not remove the app from your iPad. It just removes it from running as a background process (multitasking)

To close background apps on an iPad with no Home Button running iOS 12 or newer

Swipe up from the bottom of the home screen and pause for a moment mid-screen
This process should show you all of your recently used apps
Swipe left or right to get to the one you want, and then swipe up to close it 
Clear out your cache
If the iPad internet is slow, it might be due to the cache being full of temporary data. The iPad safari app can slow things down
From time to time you may want to clear your cache
To do that, just tap Settings > Safari > Clear History and Website Data
Check your storage
If your device's internal storage is getting full, your iPad may not run smoothly. So it's a good idea to check your storage and see what you have available.
Open Settings > General > iPad Storage 
Take a look at the top graph and look at your used vs. available storage numbers
Scroll down for a list of iOS recommendations
Look further down and scroll the list of apps to see how much storage your apps currently use
If your iPad runs low on available space, check out our top ways to clear out the clutter and free space with iOS storage tools and leverage iCloud too!
Stop Background App Refresh on your iPad
A lot of folks don't understand that after you stop actively using an app, that app is sometimes updating and refreshing its data in the background.
Some apps update a lot in the background while others are in a suspended like state. So let's turn off this setting either as a whole or app-by-app.
Adjust Background App Refresh
Open Settings > General > Background App Refresh 
Turn it completely off or pick and choose which apps you don't want to refresh when not using 
Restart your device
If the above tips do not do the trick, you may try rebooting your device

For folks using iOS 11 +, go to Settings > General > Shut Down. Once it's off, wait 30 seconds before you power up
Press and Hold the Sleep/Wake button for a few seconds until the red "slide to power off" slider appears, and then slide the slider. Then, turn it on again by holding down the sleep/wake button again 
Force Restart your iPad
On an iPad Pro with no Home Button: Press and quickly release the Volume Up button. Press and quickly release the Volume Down button. Then press and hold the Power button until the device restarts 
On an iPad with a Home Button: Press and hold both the Home and the Top (or Side) buttons for at least 10 seconds, until you see the Apple logo 
Sometimes, the iPad runs slow after you have updated your iOS
This is especially the case when you have an older iPad that you upgrade to a newer iOS.
This can cause motion blurs and slow response issues, or make the iPad's internet slow.
If you noticed that your iPad is slow after updating to the latest update, you might want to explore our article that shows you some of the simple fixes that can be made to the settings to get a better responsive device.
Before you decide to invest in a brand new iPad, please read our article below and try out some of the tricks to see if it helps with your issues.
Obsessed with tech since the early arrival of A/UX on Apple, Sudz (SK) is responsible for the original editorial direction of AppleToolBox. He is based out of Los Angeles, CA.
Sudz specializes in covering all things macOS, having reviewed dozens of OS X and macOS developments over the years.
In a former life, Sudz worked helping Fortune 100 companies with their technology and business transformation aspirations.