Several users have found that after upgrading their iOS, they sometimes experience a weird issue while they are on a call or using Facetime.
While on a FaceTime or Phone App call, they cannot get their screen to respond to touch gestures or when they open other apps, the screen for the new app opens up partially (only part of the screen) and does not respond to any taps.
This seems to happen more often on older iPhone models, including the iPhone 6/6S/7 models but there are some reports of this behavior on iPhone XS models as well.
Interestingly, this particular problem doesn't seem to show up when you use third-party communication apps such as Whatsapp, Skype, or similar video calling apps.
Quick tips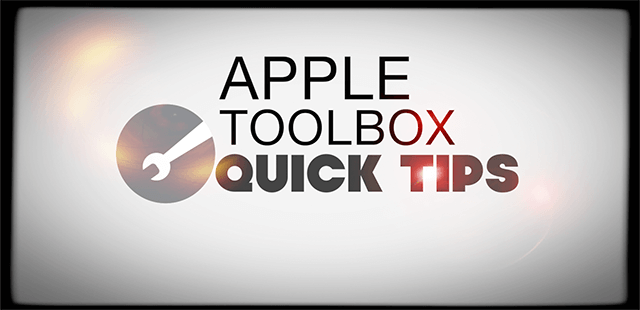 Follow these quick tips to fix times when your iPhone's screen doesn't respond to touch when on a call
Press the Side/Top/Home button once or twice to wake the screen
Remove any case or screen protectors
Restart your iPhone
Force restart
Make sure the accessibility setting Reduce Motion is off
Uninstall (and reinstall) the Compass app
Contact Apple Support
Related article
Is your iPhone not waking up while on call? What you can do now
Press the power button
Sometimes all you need to do to wake your screen is press the side/top/power button or the home button (for applicable models.)
Press once or twice to wake up your screen.
Remove any iPhone case or screen protector
It's important to make sure nothing is blocking your device and its proximity sensor, like a case or film.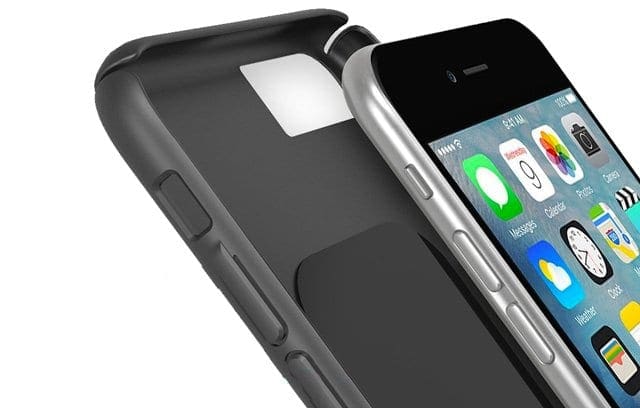 If you use a case designed for another iPhone model or another type of phone altogether, your case may be the problem!
An iPhone's proximity sensor determines how close your iPhone's screen is to your body. When the sensor detects that the iPhone is next to your ear or another body part, it temporarily turns off its display to save battery.
Covering that proximity sensor, even with a clear screen protector can be a problem. Many screen protectors inadvertently reflect a small amount of light back to the sensor. Consequently, the sensor then thinks that your body is blocking the light and it turns the screen dark.
So long and short, remove your case and in particular, the screen protector.
After removing the case and/or a screen protector, test out your device by making a call or FaceTime with someone to see if the problem resolves or not.
Restart your device
On an iPad with no Home Button and iPhones X or later: press and hold the Side/Top/Power button and either volume button until the slider appears
On an iPad or iPhone with a Home Button and iPod Touch: press and hold the Side/Top/Power button until the slider appears
Drag the slider to turn the device off and after the device turns off, press and hold that Side/Top/Power button again until you see the Apple Logo.
With iOS 11 and above, restart using Settings > General > Shut Down
Force restart
On an iPad with no Home Button and iPhones 8 or later: Press and quickly release the Volume Up button. Press and quickly release the Volume Down button. Then press and hold the Side/Top/Power button until the device restarts
On an iPhone 7 or iPhone 7 Plus: Press and hold both the Side and Volume Down buttons for at least 10 seconds, until you see the Apple logo
On an iPhone 6s and earlier, iPad with a Home Button, or iPod touch: Press and hold both the Home and the Top (or Side) buttons for at least 10 seconds, until you see the Apple logo
Turn off Reduce Motion setting
If you have already restarted your device and or restored it and are still experiencing this issue, you may want to check out the Reduce Motion settings and switch it off.
Tap on Settings > General > Accessibility > Reduce Motion. Turn this to OFF.
This workaround works especially well for older iPhone models, like the iPhone 6/6S and iPhone 7/8.
What is Reduce Motion on an iPhone?
Reduce Motion can even make your iPhone or iPad feel faster, especially if you happen to have an older device in hand.
Please note that the Reduce Motion feature is closely tied to certain iMessage effects functionality. If you are not a fan of the iMessage animations in messages, you should consider switching off AutoPlay Message Effects setting too.
Uninstall the Compass app
Several readers discovered that when they uninstalled the native Apple Compass app, their phones started waking up on phone calls!
So give this one a try and uninstall the compass app, then restart your phone. See if this one works for you.
If so, you can reinstall the compass app from the App Store and see if your iPhone still works as expected.
Contact Apple
If nothing helps, it's possible there is an issue with your iPhone's hardware, likely with its proximity sensor.
Set-up an appointment with Apple or contact Apple Support and ask them to run a full diagnostic inspection on your device.
Reader tips

What worked for Soni was removing her iPhone's SIM card, and then draining the iPhone's battery. Once the battery was discharged, she charged it back up to 100% and only then re-inserted the SIM card. For safe-keeping, she placed the SIM in another phone