Is there anything quite as terrible as waking up to a halfway-dead iPhone? Well, yeah. But it's still an annoying situation. Maybe you forgot to charge it up overnight, or perhaps there's something wrong with your iPhone's wireless charger.
As long as your iPhone supports wirelessly charging, you should be able to use it. (Keep in mind that only the iPhone 8 and newer models have wireless charging.)
But if your device is wireless-enabled and you're still running into charging issues, there could be something else going on. Let's take a look.
Related:
Troubleshooting Qi wireless charging problems
Whether your iPhone is charging extremely slowly or not charging at all, here are a few things you should try to troubleshoot your specific issue.
Make sure your wireless charger is plugged in
This may sound like a "no duh" suggestion, but it's something to check before proceeding to any other steps. Make sure that your Qi wireless charger is plugged into an outlet or power strip that's working.
But there are some other general maintenance tips to keep in mind before proceeding.
For example, you'll want to make sure your wireless charger is a Qi-enabled accessory from a reputable brand. Wireless chargers that don't support Qi, or shoddy options from sketchy companies, may not work with your iPhone.
If there is a charging port between the power cable and the charging mat, try cleaning out the charging port with a Q-tip and see if the charging mat works better.
Restart your iPhone and update your software
In many cases, glitchy or buggy behavior can be easily rectified by a simple restart. That's the case for the iPhone's wireless charging feature, too. If you're running into problems wirelessly charging your iPhone, you may want to power down your iPhone or perform a Hard Reset.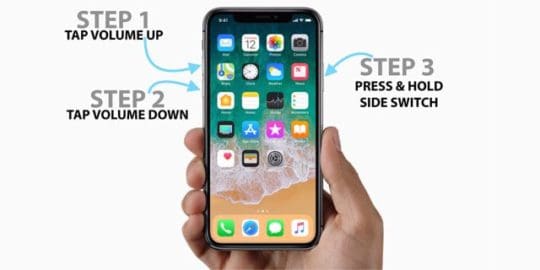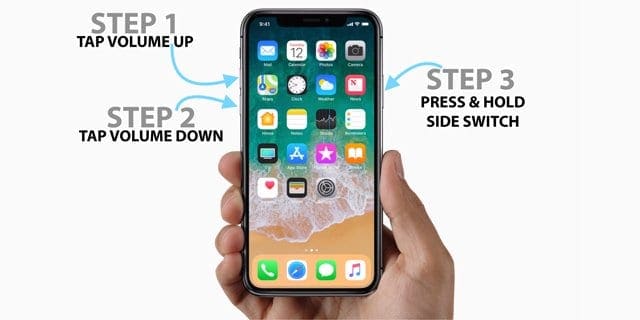 Similarly, Apple routinely patches software bugs that could inhibit wirelessly charging. Even if you aren't actively experiencing charging issues, you'll want to install the latest available software whenever you can.
If charging issues persist and you suspect it could still be a software bug, then you may want to perform a DFU Restore. This is one of the deepest "resets" you can carry out on an iPhone. Just read our guide on how to do it.
Take off any cases from your iPhone
In theory, only metal cases will interfere with Qi-based wireless charging. But in practice, sometimes thicker plastic cases can cause problems, too.
Particularly thick iPhone cases, like LifeProof or Otterbox, can inhibit wireless charging because of the distance they create between an iPhone and a charging coil. That may lead to slower charging speeds or  wireless charging that doesn't work at all.
More than that, some cases can inhibit an iPhone's ability to stay cool while charging. Heat isn't the best thing for electronics — and if your device is overheating while charging, it could reduce your battery's lifespan.
Be mindful of iPhone placement on the wireless charger
How you place your iPhone on a wireless charger is, arguably, the most important thing you'll want to keep in mind when using Qi-based solutions.
To put it in layman's terms, Qi uses a charging coil to wirelessly transfer energy to your device. But these coils can be finicky. If your device isn't properly aligned with the charging pad's coils, then you could run into problems.
If the iPhone is too far away from the charging coil, then charging speeds may end up being ridiculously slow. Similarly, if the coil and iPhone aren't aligned properly, charging may not take place at all. Worse still, you may even get a charging "ping" or see the charging indicator working normally — even if the device isn't charging. More likely than not, this is why many users wake up to half-charged devices.
If all else fails …
If you're still running into problems with wireless charging on your iPhone, there may be a damaged component or hardware issue with your device. Try a different wireless charger unit to see if it works; otherwise, we recommend taking your iPhone to an Apple Store or Apple Authorized Service Provider so they can diagnose and fix the problem.
We are hopeful that Apple will be releasing its own AirPower brand of wireless charging mats soon that will power your Apple iPhone, Apple Watch, AirPods and maybe even the Apple Pencil.
Do you plan on upgrading to the new AirPower chargers when they are released ?
Mike is a freelance journalist from San Diego, California.
While he primarily covers Apple and consumer technology, he has past experience writing about public safety, local government, and education for a variety of publications.
He's worn quite a few hats in the journalism field, including writer, editor, and news designer.