Many users have experienced an issue where their iPhone or iPad loses charge, even when plugged in. What usually happens is that the device will reach 100%, but the battery will then begin to drop — even if the device is still plugged in. This often happens when you use your iPhone or iPad while charging, especially if you're performing high-energy tasks like watching YouTube videos or playing games.
Related Reading:
Today, we'll show you what you can do to stop this issue from continuing. There are a number of things you can try, from changing your cable to shutting down your device.
How to Fix iPhone or iPad Losing Charge While Plugged In
Check for Debris
Dirt, dust, and debris can stop your iPhone or iPad from charging at its maximum capability. Moreover, it may also result in your device losing battery — even when it's plugged in.
The first place you should start is by checking for anything that may have dirtied your charging port or cable. If you notice anything, use a microfiber cloth to clean your equipment. DO NOT use water or liquids not designed for Apple products, as these can cause irreparable damage.
Turn Off Your Wi-Fi
If you're not using your iPhone or iPad, you probably don't need to use the Wi-Fi. You can turn off your Wi-Fi by going to Settings > Wi-Fi and toggling the feature off.
You may also want to switch on Airplane Mode to disconnect from the internet completely. This is especially helpful if your device uses cellular data. Go to the Control Center and select the Airplane Mode icon.
Calibrate Your Battery
Calibrate your battery. Apple recommends that once a month or so, you run the battery for a full cycle in order to calibrate the readout. Use the iPad and ignore the low battery warnings until it shuts itself down. Then, recharge it right up to 100%. Hopefully, that should help you solve the charging issue that you're experiencing.
Restart Your Device
Restarting your device is an effective way to solve problems with your iPhone or iPad losing charge, even when plugged in. You can turn off your device by going to Settings > General > Shut Down and then switching your iPhone or iPad back on later.
Alternatively:
Press and hold the standby button and one of the volume buttons until the "slide to power off" slider appears (iPhones and iPads that use Face ID).
Press and hold the standby button until you see "slide to power off" (iPhones and iPads with Touch ID).
Use the Right Charger
One of the most common reasons why your iPhone or iPad loses charge — even when plugged in — is because you're not using an Apple-certified charger. Third-party chargers may cost less money on paper, but unless they're certified by Apple, they can cause significant damage.
When using a third-party charger, check to ensure that it's Apple-certified before you purchase. This advice applies to both MagSafe chargers and ordinary cables. You should also use a charger designed specifically for the iPhone or iPad.
Keep Your Computer On
If you connect your iPad or iPhone to a computer that's either switched off or in sleep/standby mode, the battery will continue draining. For this reason, it's a good idea to keep your device switched on for the entire charging process.
Turn Off Background App Refresh
Background App Refresh is useful for keeping your apps up-to-date when you aren't using them, but the feature is also a big battery-killer. Turn off Background App Refresh by following these instructions:
Go to Settings > General > Background App Refresh.
Toggle Background App Refresh off.
Plug Your iPhone or iPad Into a Wall Outlet Instead of a Computer Port
If you plug it in via USB to your computer, it can lose power because your average USB doesn't put out enough power for the iPad to both charge and be used. In fact, your computer's port puts out a reduced charge. So, the best way to charge it is with the supplied power brick plugged directly into the wall or power strip.
Test the Outlet Too!
Not all power outlets are equal. So, you should test those in your house. Is your outlet a good one? Did you plug the charger in all the way? Try a different outlet, just in case.
You should also check your cable by testing with a different one or by using a different iPad or iPhone if you can. Some cables have poor internal wiring, and internal wiring becomes frayed, damaged, or ineffective over time.
You Might Need a New Battery
If you've tried different chargers, along with restarting your device and alternating with various outlets, you may need a new battery. Apple offers a battery replacement service that you may find is worth using.
You can go to the iPad Repair & Service page on the Apple website to get a pricing estimate and more of the information that you need. Costs will vary depending on the model you have. Your AppleCare+ subscription may also help you get a replacement for a lower cost.
Reader Tips
Our readers have also shared what worked for them when their iPhone or iPad lost charge, even when plugged in.
Perform a restart it while it's connected to power, and if that doesn't help, perform a forced restart when connected to power (press and hold both the Power and Home Buttons until the Apple Logo appears on-screen).
Turn Auto-Brightness ON or turn your brightness down manually.
Close All open apps by double pressing the Home button and swiping up on all app previews to close ALL OPEN apps, and then charge.
Hopefully, Your iPhone or iPad Should Now Charge More Effectively
Most of the time, your iPhone or iPad losing charge — even when plugged in — is due to issues with your charger. Third-party chargers that aren't certified by Apple are often a major culprit, and you should make sure that you have an Apple-certified charger when using your devices. Plugging your smartphone or tablet into your computer can also result in things not charging properly.
Having read these tips, you should hopefully be able to charge your device without it losing battery while plugged in. If something worked for you that we haven't mentioned, feel free to let us know in the comments section!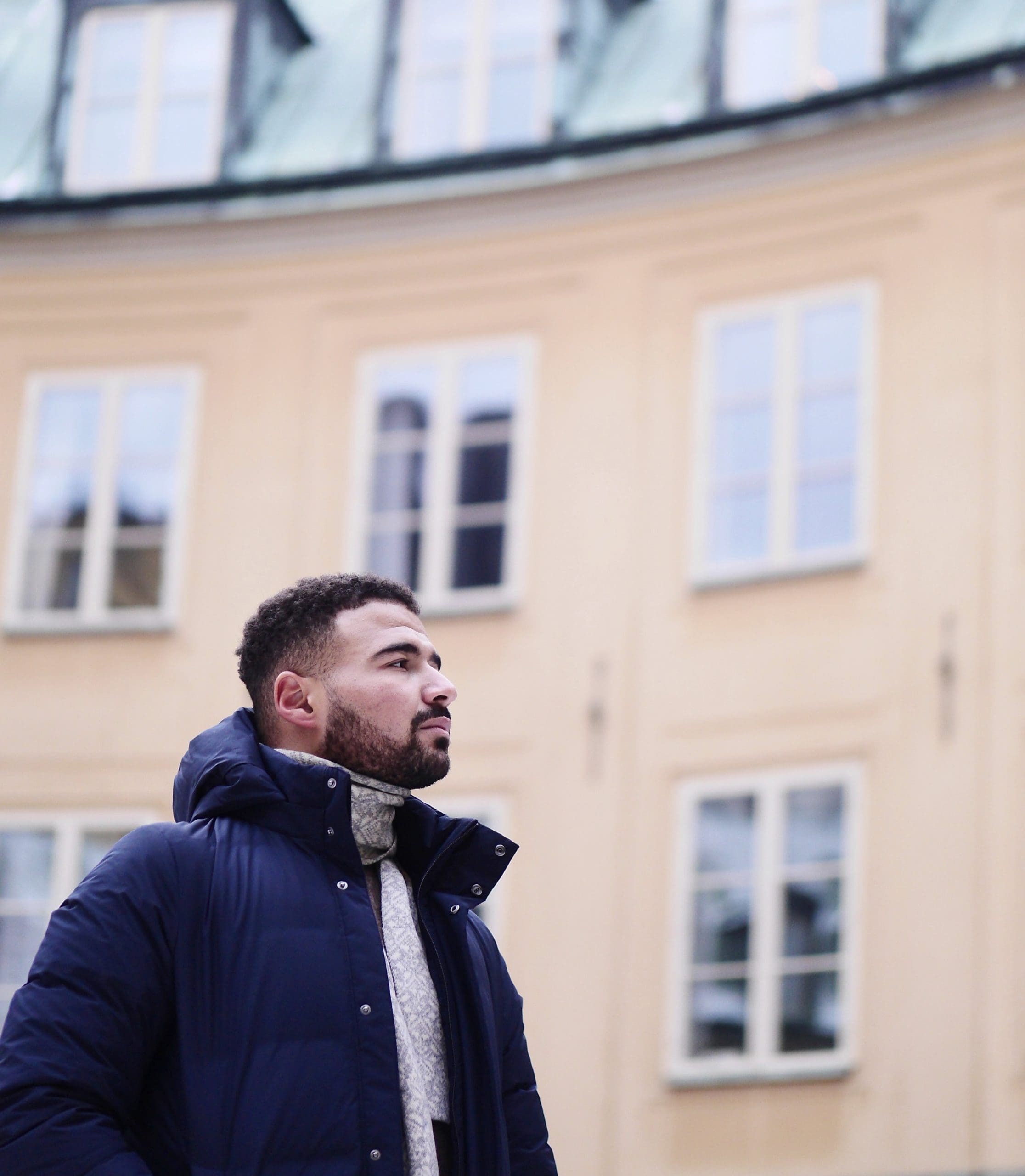 Danny has been a professional writer since graduating from university in 2016, but he's been writing online for over a decade. He has been intrigued by Apple products ever since getting an iPod Shuffle in 2008 and particularly enjoys writing about iPhones and iPads. Danny prides himself on making complex topics easy to understand. In his spare time, he's a keen photographer.