Is your iPad frozen, keeps freezing, or is locked up? Finding that your iPad is unresponsive to any touch on its screen?
iPads occasionally stop responding for various reasons, which is often frustrating, especially if you're in the middle of something important.
Related Reading:
If your iPad keeps freezing, we're going to help you fix that problem today. Keep reading to discover our top solutions to this issue.
iPad Frozen Tip #1: Restart
Try restarting your iPad. To do this, simply press and hold the Sleep/Wake button when the iPad freezes until a red slider appears on the screen. Slide the slider to trigger the shutdown process.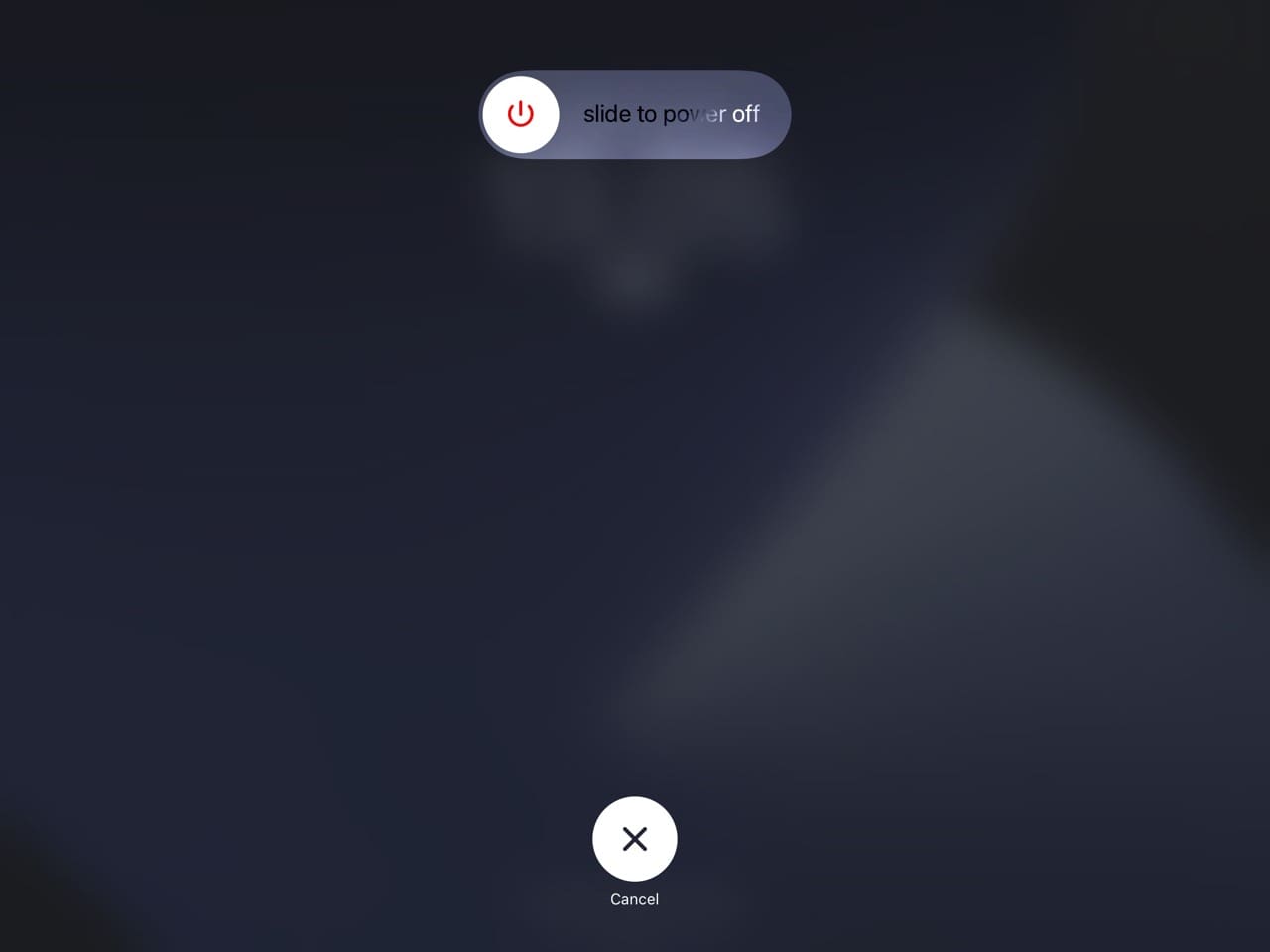 To turn back on, press and hold the Sleep/Wake button until the Apple logo appears. Then, enter your device's passcode.
Are you using iOS 11+?
Most modern iPad users are probably using iPadOS 11+. You can use a different command to shut down your device if you have at least this software on your device:
Go to Settings > General.
Scroll all the way down and choose Shut Down.
Slide to power off your device.
Turn your iPad back on. Then, enter your passcode when trying to unlock your screen.
iPad Frozen Tip #2: Force Reset
If the first tip didn't work, or if your iPad keeps freezing, try resetting your iPad–also called a Hard Restart or Force Restart.
To force restart your frozen iPad or iPhone device:
On an iPad with no Home Button: Press and quickly release the Volume Up button, then press and release volume down. Next, hold the power button on the side or top of the device until the Apple logo appears
On most iPads with a Home button: Tap the volume up and down button. Then, hold the standby button until the Apple logo appears.
On an iPhone 6s and earlier, older iPad with Home Button, or iPod Touch: Press and hold both the Sleep/Wake and Home buttons for at least 20 seconds, until you see the Apple logo.
Some of our readers mentioned that performing tip#2 on older iPhone or iPad models required them to hold the two buttons down for about 30 seconds. So if the first time fails and your iPad is still locked up, try it again with a 30 second hold.
If your Home Button isn't working, please see our complete guide to fixing that particular problem. In the meantime, you can restart your iPad by using Assistive Touch for a virtual home button.
iPad Frozen Tip #3: Charge Your iPad
If the above tips don't work, the issue could be that the battery is fully depleted. Plug it into a wall outlet for a while and see if your battery holds a charge.
Please note that it can take up to 20 minutes of charging before the iPad starts up.
Ideally, plug in your device and let it charge for up at least one hour!
Don't See The Charging Screen?
If, within an hour, you don't see the charging icon on your screen or you see the connect to power screen, check the charging port on your iPad, USB cable, and power adapter.
Make sure that everything is plugged in firmly, free of debris, and not damaged.
Try a different cable or power adapter. Alternatively, try plugging your device into a different plug socket.
iPad Frozen Tip #4: Close Apps (If Possible)
If you're able to close all of your apps, doing this and restarting your iPad could help to stop intermittent freezing and similar issues.
To close apps on your iPad, double-tap the Home Button if your device is equipped with this. Otherwise, on newer iPads, Hold the bottom of your screen and swipe up.
Regardless of how you revealed your apps, swipe up to delete them all.
iPad Frozen Tip #5: Reset Settings (If Possible)
Sometimes a random setting is getting in the way, so let's reset all those settings back to factory defaults. Note that you should not do this before trying the other steps, as you'll need to customize your personalized settings again after doing so.
To reset all settings on an iPad:
Go to Settings > General > Transfer or Reset iPad.
Select Reset.
Click on Reset All Settings.
Resetting all settings also reverts all your personalized and customized features like wallpapers and accessibility settings back to factory defaults. Performing this action does not impact any of your personal device data, including photos, texts, documents, and other files. 

Back Up Your iPad After Fixing the Problem to Avoid Future File Losses
Once you get your iPad back to working condition, it's a good idea to backup. This will ensure that you don't lose important photos, notes, and more if you need to reset your iPad in the future. You can back your iPad up to iCloud by following these steps:
Go to Settings > Apple ID profile.
Tap iCloud > iCloud Backup > Back Up Now. If the button is grayed out, you're probably not connected to your Wi-Fi — so you should fix that issue before trying again.
Follow These Tips to Fix the iPad Frozen Issue
If your iPad is frozen, it can cause several issues and stop you from either enjoying yourself or doing your work. Thankfully, fixing the issue is possible in several ways. You can try simple options like turning your device off and on again, and it's also a good idea to back up your device when you've fixed everything.
A frozen iPad is often due to glitches, and it shouldn't be a long-term problem. Having read this guide, you're now ready to get your tablet working as it should.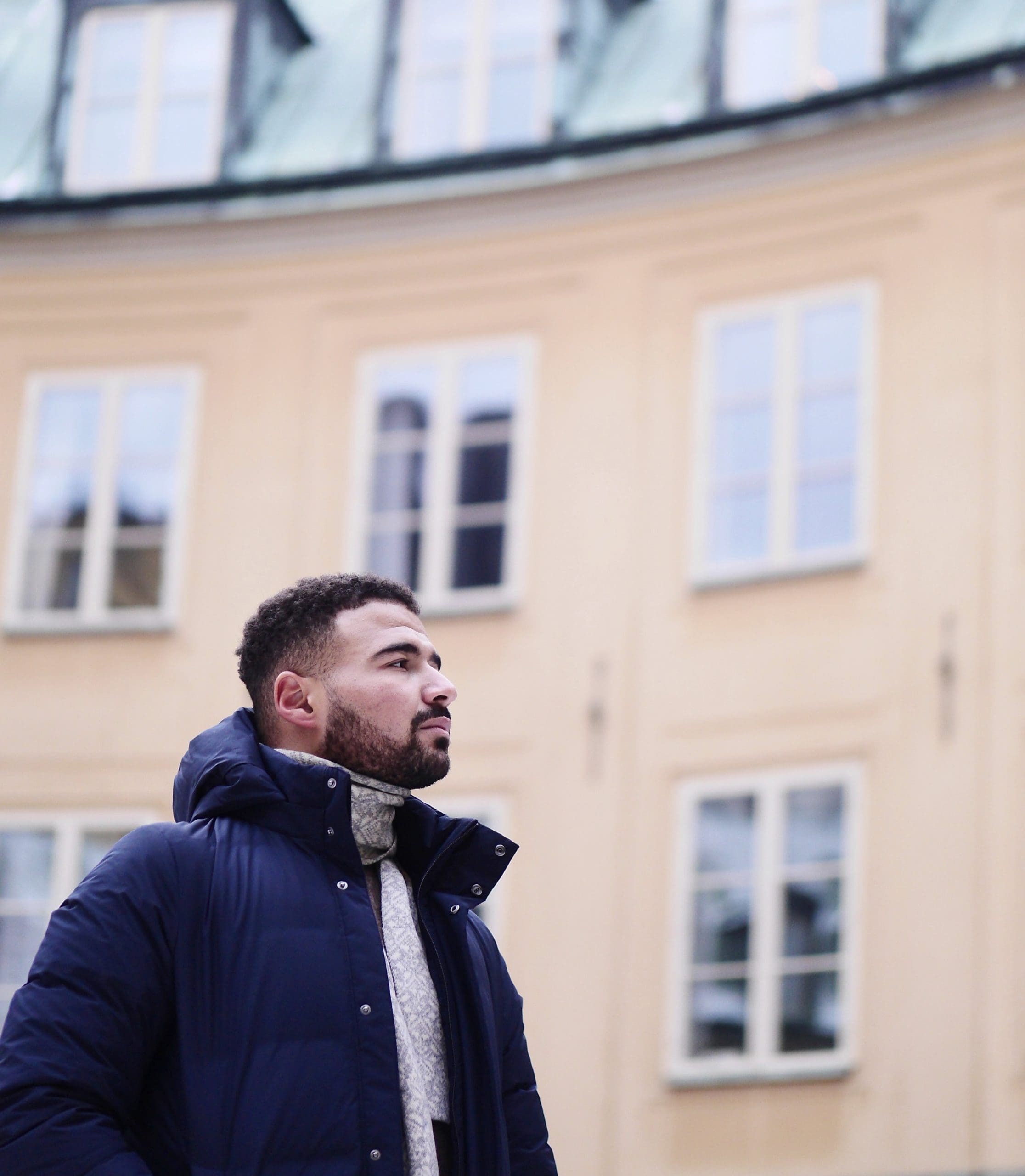 Danny has been a professional writer since graduating from university in 2016, but he's been writing online for over a decade. He has been intrigued by Apple products ever since getting an iPod Shuffle in 2008 and particularly enjoys writing about iPhones and iPads. Danny prides himself on making complex topics easy to understand. In his spare time, he's a keen photographer.