Apple introduced several new features with macOS Ventura, many of which went under the radar. And in particular, the company has made significant improvements to its Spotlight tool – which you might also know of as the search bar on your Mac.
Related Reading:
If you want to use Spotlight to search for images on the web, you're in the right place. We'll show you how to do precisely that in this article, along with identifying which regions have the feature.
Can You Use Spotlight Web Image Searching Everywhere?
At the time of writing in November 2022, Spotlight's web image search tool is only available for selected languages. These are as follows:
English (UK/US/Canada/Singapore/India/Australia);
German (Germany);
Japanese (Japan);
Spanish (Spain);
French (France).
If you don't use one of the languages listed above, you will need to switch your Mac to one of them. Otherwise, you'll need to wait until Apple adds new languages. That is not guaranteed, and Apple hasn't specified a date as to when this might happen.
How to Use Spotlight to Find Images on the Web
Before you use Spotlight to search for web images, make sure that you've allowed it to look for pictures. You can go to System Settings > Siri & Spotlight, before going to Spotlight > Search results – and ticking the Images box – to ensure that the feature is enabled.
Once you've confirmed that the tool is ready to use, follow these steps:
1. Go to the magnifying glass icon in the top right-hand corner of your screen and click on it.
2. Search for the term that you want to see images before. In some cases, you'll see web photos appear; scroll down on the Spotlight until you see the Web Images tab.
3. If you don't see images when searching for the term alone, you can type "photos" next to the original search term.
When you double-click on a picture, Spotlight will open the image on its own. If you then double-click on the Safari tab, you can go directly to the website that the photo was pulled from.
Spotlight: A Useful Way to Search for Web Images in macOS Ventura
If you want to look for web images without opening Safari or Google Chrome, Spotlight is an ideal starting point. While the feature is only available for a small selection of languages, it is handy if you can understand any of those.
Once you've downloaded macOS Ventura, it's worth seeing if you can use one of Spotlight's latest additions to search for things you want to see more efficiently.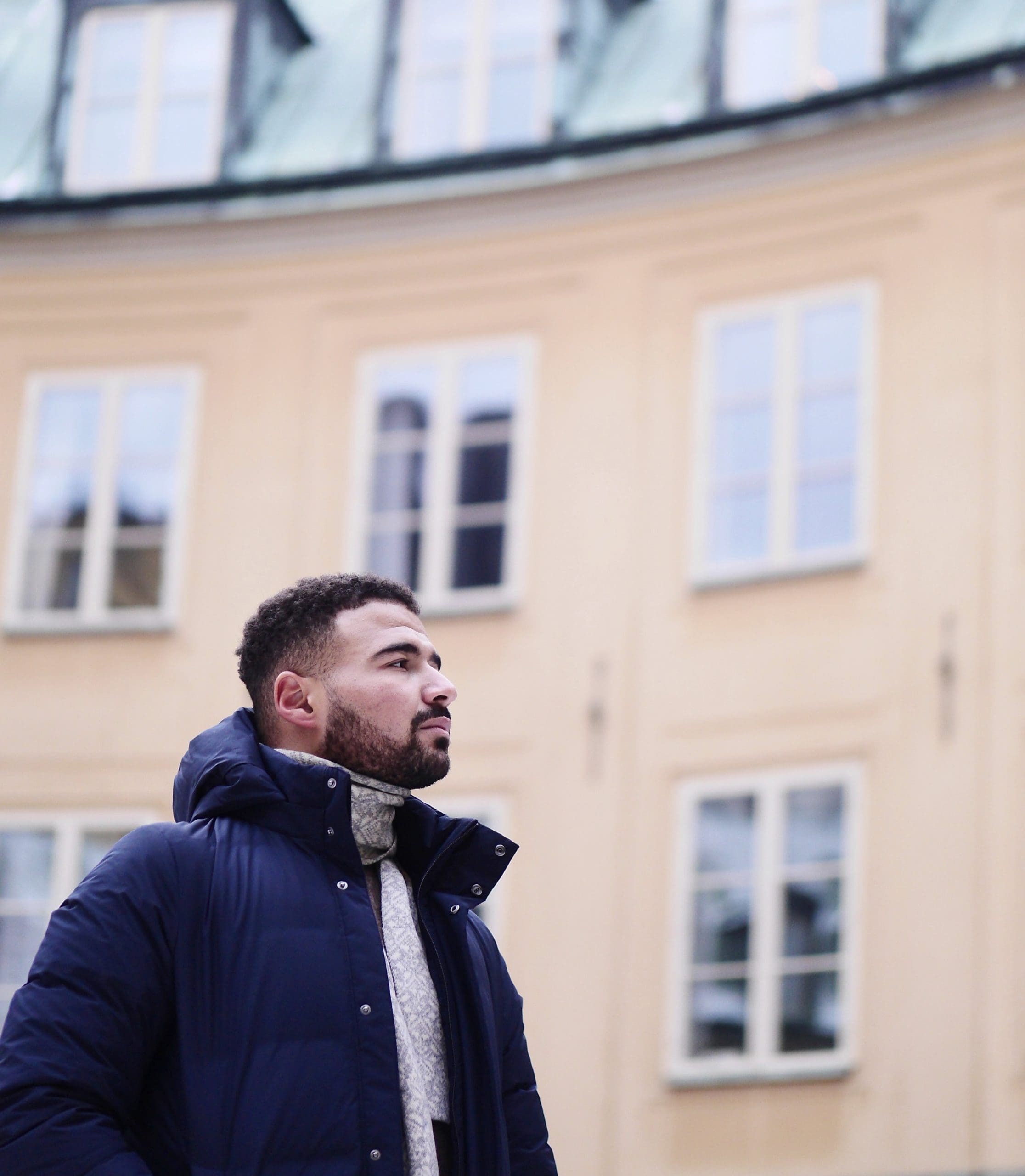 Danny is a freelance writer who has been using Apple products for over a decade. He's written for some of the largest technology publications on the web and previously worked as an in-house writer before carving his own route. Danny grew up in the UK, but now writes about tech from his Scandinavian base.