Some users have endured problems around an annoying issue where their iPad won't turn off at all. This could be something that you experience regardless of the iPad model you have, and it might also not be dependant on the version of iPadOS you have.
Related Articles:
Today, we'll walk you through some of the steps you can follow if your iPad won't turn off.
First: Back Up Your iPad
Before you do anything, you should back up your iPad.
Open the Settings app and go to your Apple ID.
Click on the iCloud tab when you see your Apple ID window.
Scroll down to Device Backups and select iCloud Backup.
Toggle Back Up This iPad on. Then, tap the Back Up Now tab.
Wait for your iPad to back up. After doing that, you can commence with the tips listed in this guide.
Reset your iPad
When faced with this problem, the first order of business is to try resetting your iPad. Please note that the device reset will not impact your saved documents or other files on your device.
Press and hold (& continue to hold) BOTH the Sleep/Wake button & the Home button (or Volume Down).
Continue to hold BOTH (ignoring any other messages that may show) until you see the Apple logo on the screen.
Release BOTH buttons when you see the Apple logo and allow the device to boot normally.
For newer iPads, tap the two volume buttons before holding the standby button.
We found that this solved the problem for many users.
Update Your iPadOS Software
Checking that your iPadOS software is up-to-date a good idea, and if it isn't, updating it could help potentially solve the "iPad won't turn off" issue.
Go to Settings > General > Software Update.
If an update is available, go ahead and upgrade (after doing a backup first).
The Next Option to Explore Is in a Setting Related to Auto-Lock & Lock/ Unlock on Your iPad
You can adjust your iPad auto-lock settings to determine when you want your screen to lock after a period of inactivity. If your iPad won't turn off, this might be the reason why.
Go to Settings > Display & Brightness.
Select Auto-Lock.
If your Auto-Lock is set to Never, please try to pick any of the other options such as 2 Minutes. Once you set this option, please check if the device turns off on its own after the moments of inactivity.
While in the Display & Brightness settings, Please make sure that your Lock/Unlock is turned ON as well. You'll notice that it's switched on as the toggle space will be green rather than gray. The feature is just below the Auto-Lock tab.
Turn On Airplane Mode
If your iPad is trying to download information and that's what's holding up it shutting down, turning ON Airplane Mode prevents it from connecting.
You can turn on Airplane Mode by going to the Control Center and switching on the Airplane Mode icon.
Alternative, go to Settings and, above Wi-Fi, toggle the Airplane Mode option on.
Enable AssistiveTouch
Turning on AssistiveTouch gives you a virtual button that mimics hardware buttons, such as the home button. Here's how to turn it on:
Settings > General > Accessibility > Touch.
Select AssistiveTouch.
Turn on AssistiveTouch.
To power off the device, tap the on-screen AssistiveTouch button (it a small round button floating on top of screen).
Tap Device, tap and hold Lock Screen until the "slide to power off" message displays.
Power off the device by sliding the slider to OFF.
If you power off the device using this method ( Assistive Touch ), you are NOT able to power ON the device if your Power button is not working (which may or may not be the case). If the iPad fails to power up the normal way, connect it to either a computer or an external charger to power the device back on.
Can't Get Anything On-Screen or Previous Tips Didn't Work
If none of the tips we've listed here worked for you, putting your iPad into Recovery Mode could potentially fix the problem. To find out how to do that, please read our separate guide on using Recovery Mode to fix your iPad.
Reset Your iPad's Settings
If you are still experiencing issues, your next best choice may be to reset the iPad to Factory Settings.
Go to Settings > General > Transfer or Reset iPad.
Choose Reset > Reset All Settings. This doesn't affect your data. It does reset some of your Settings to factory default, including all of your preferences and passwords for WiFi, Bluetooth, Do No Disturb, Notifications, General, Sounds, Brightness & Wallpaper and Privacy. For Wi-Fi passwords, you can usually find these again by going to the router or asking for the password if you're at a friend's house.
Nothing Works?
If you are still experiencing these symptoms, consider restoring the device via DFU mode. Please back up your device before attempting to restore the iPad; we've outlined the steps for doing that closer to the top of this guide.
You can also contact Apple Support and have someone look at your device.
If Your iPad Won't Turn Off, Try These Tips
Having an iPad that won't turn off is annoying at the best of times, and the issue could be due to several factors — which can make it more difficult to solve. The good news, however, is that you can try several things to fix the problem. Ideally, you'll only need to do a force restart for your iPad or update your software.
Sometimes, though, the issue might run deeper — and you'll need to use more complex solutions to this problem. This guide is a useful starting point if you feel like you're unable to fix this problem, and you can always contact Apple Support if needed. If anything else that we've not mentioned worked for you, feel free to let us know in the comments.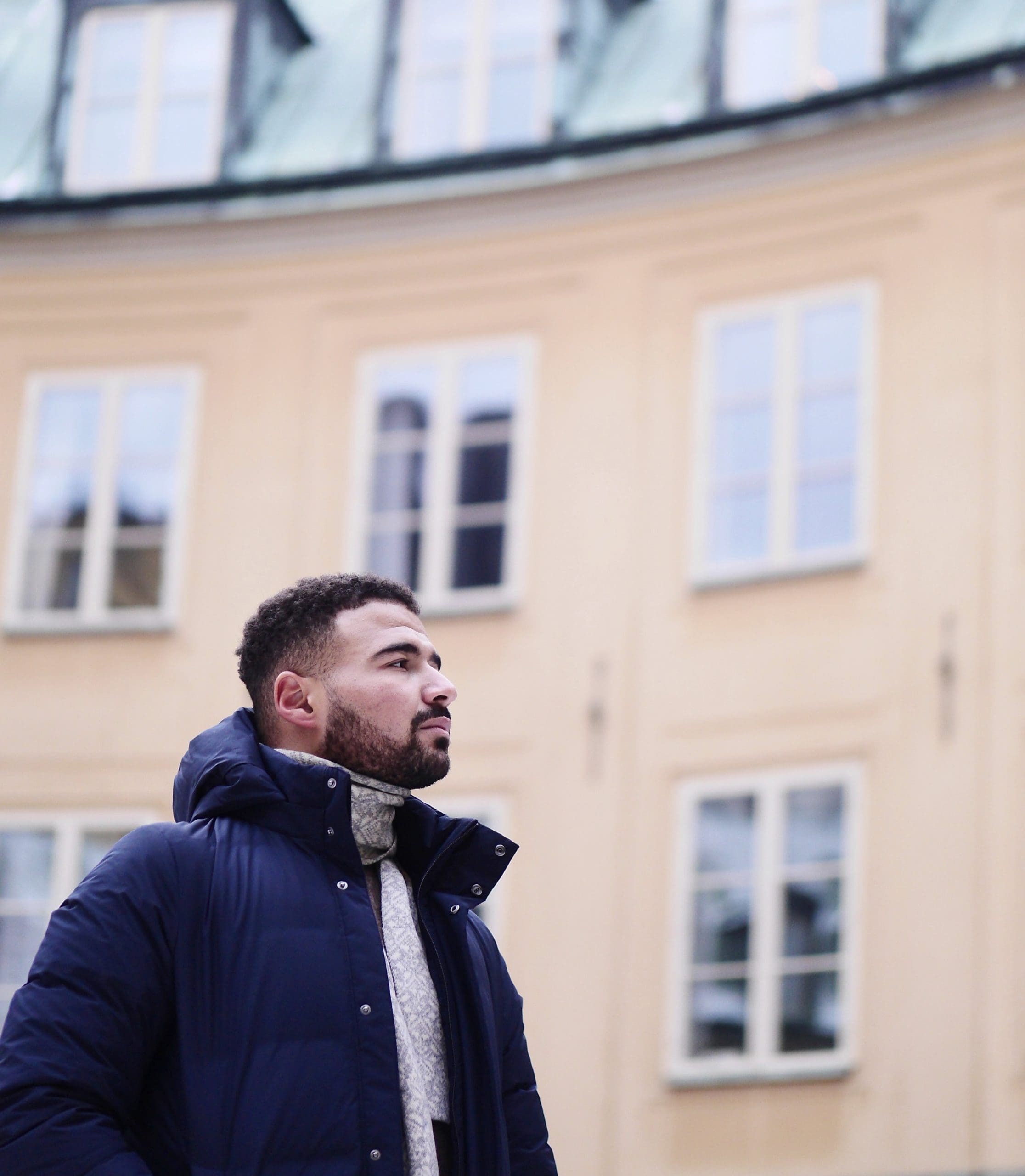 Danny has been a professional writer since graduating from university in 2016, but he's been writing online for over a decade. He has been intrigued by Apple products ever since getting an iPod Shuffle in 2008 and particularly enjoys writing about iPhones and iPads. Danny prides himself on making complex topics easy to understand. In his spare time, he's a keen photographer.