When Apple released iOS 16 in September 2022, it made significant changes to the Mail app. Later that year, when macOS Ventura and iPadOS 16 went live, the service similarly got numerous updates. One of the most useful was being able to delay when you send emails.
Related Reading:
If you're not happy with your current send delay for the Mail app on your device, changing this is straightforward. And in this article, you'll learn how to do precisely that.
How to Increase the Undo Send Delay on iOS
Increasing the undo send delay for Mail on your iPhone is pretty straightforward. First, you'll need to download iOS 16; you can learn how to do that in our article discussing that topic.
Once you've downloaded iOS 16, follow these steps.
Open the Settings app on your iPhone and go to Mail. When you're there, select this option.
Scroll to the bottom of the page. Here, you'll see a section titled Sending. When you see the Undo Send Delay tab, click on this.
On the next page, you'll see options ranging from 0-30 seconds for your send delay. Pick whichever is the best choice for you.
Once you've selected the send delay that best fits your needs, you can close the Settings app on your iPhone and open Mail. Your changes will take immediate effect.
How to Increase the Undo Send Delay on iPad
Changing how long you want to be able to undo a send delay on your iPad is, like doing so on your iPhone, pretty straightforward. You'll need to download iPadOS 16 first by going to Settings > General > Software Update.
Once you've installed iPadOS 16 on your device, follow the steps we've listed below.
1. Go to the Settings app on your iPad.
2. Scroll down until you see Mail in your list of options before clicking on this tab.
3. Go to Sending at the bottom and select Undo Send Delay.
4. Like on your iPhone, you'll see options to pick between 0 and 30 seconds for your send delay. Pick whichever suits you best and close the Settings app.
How to Increase the Undo Send Delay on Mac
Compared to iPads and iPhones, changing your undo send delay options are a little different if you use macOS Ventura. Unlike the previous two, you need to open the Mail app to get your desired results.
Once you've downloaded macOS Ventura, you can follow these steps to increase the undo send delay on your Mac.
1. Open the Mail app and click on Mail in the top toolbar.
2. When the dropdown menu appears, select Settings.
3. A pop-up window will show. Here, you need to click on the Composing tab.
4. When you've selected the Composing tab, go to Sending: and expand the dropdown menu next to Undo send delay:.
5. Choose the time period you'd like to change your delay to.
Increasing the Undo Send Delay Is Easy on Your Apple Devices
Being able to unsend messages is one of the handiest features in Mail for iOS, Mac, and iPad. However, you might not find the setting yours is currently on to be the most useful for your needs. In these instances, don't worry; you can easily change these on your device.
Adjusting the settings for how long you'd like your undo send delay to be shouldn't take you too long. If you decide that something else would be more beneficial later, you can make further adjustments however you feel is necessary.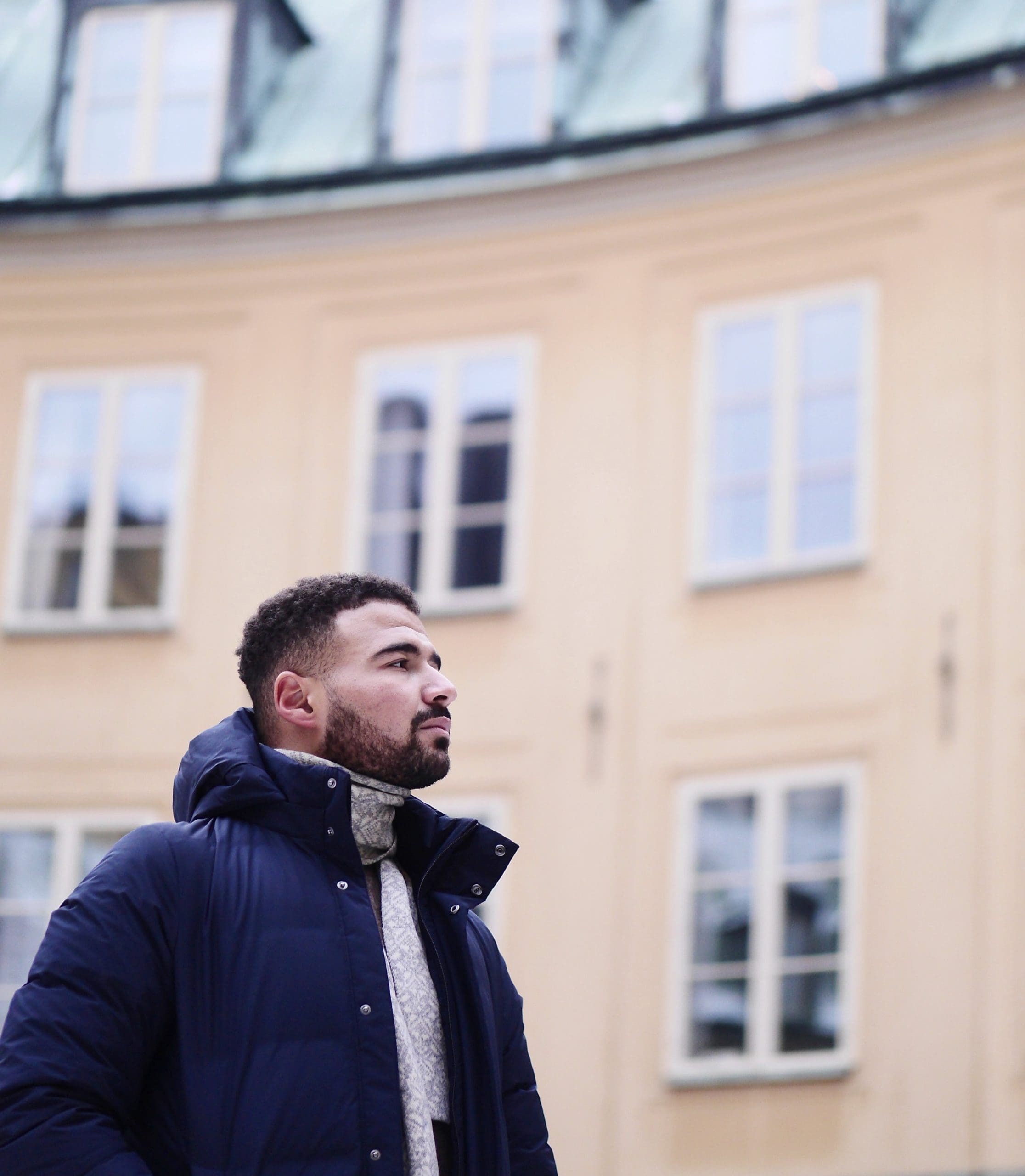 Danny is a freelance writer who has been using Apple products for over a decade. He's written for some of the largest technology publications on the web and previously worked as an in-house writer before carving his own route. Danny grew up in the UK, but now writes about tech from his Scandinavian base.