Apple has steadily improved macOS Ventura since its initial release last fall. We've seen major changes, such as the introduction of Freeform. But besides those, we've also encountered a selection of smaller bug fixes and whatnot. These are equally as useful but sometimes go under the radar.
Related Reading:
macOS 13.3 is on the horizon; today, you'll learn about its main new features. We'll also show you how to install it.
Fixed Network File Sharing Issues
Network file sharing allows other users to access content on your Mac without being present at your computer. After downloading macOS Ventura 13.2, many users mentioned that they were unable to use this feature.
Apple has since listened to those calls to fix the problem. After downloading macOS Ventura 13.3, you should hopefully be able to use network file sharing in the same way as before.
Fixes for App Not Working Problems
One of the best things about owning multiple Apple devices is that using the same apps across different devices is easy. However, some users complained that when making or restoring in-app purchases for iPhone apps, they couldn't use the apps on their Mac.
macOS Ventura 13.3 has a fix for this problem. So, you should be able to use everything normally after updating your software.
Amendments for Background Item Notification Issues
When you start your Mac, you can allow numerous apps to open as soon as you sign into your computer. After downloading macOS Ventura 13.1, some users mentioned that they often saw a notification saying "Background Items Added" after going to their login item settings.
macOS Ventura 13.2 had a workaround for this, but the issue wasn't fixed on Apple's end. Now, however, that is the case. Once you've downloaded macOS Ventura 13.3, you should no longer see as many "Background Items Added" notifications as before.
How to Install macOS Ventura 13.3
Installing macOS Ventura 13.3 is the same as downloading any other macOS update on your computer. First, you'll need to go to System Settings > General.  After that, go to Software Update. When macOS Ventura 13.3 becomes available on your device, you'll see a prompt to download it.
You'll then go through the standard software installation procedures, which includes accepting Apple's terms of agreement. macOS Ventura 13.3 will begin downloading, and your device may restart a few times during the process.
Why Can't I Install macOS Ventura 13.3 on My Mac?
If your Mac still has macOS Ventura 13.2 downloaded, but you can't see 13.3, it could simply be that the update isn't available for your device yet. If you see that Ventura 13.3 is already installed, it's likely that you've switched on automatic updates.
macOS Ventura 13.3: Nothing Big, But Some Useful Bug Fixes
macOS Ventura 13.3 isn't the biggest update ever, but it does have a couple of useful bug fixes that you might find helpful. After installing the software on your device, you should find it easier to perform certain functions on your Mac than was previously the case.
Apple will roll out macOS Ventura 13.3 in due course. So, it's worth keeping an eye on your System Settings. You can, of course, also switch on automatic updates to remove much of the manual work.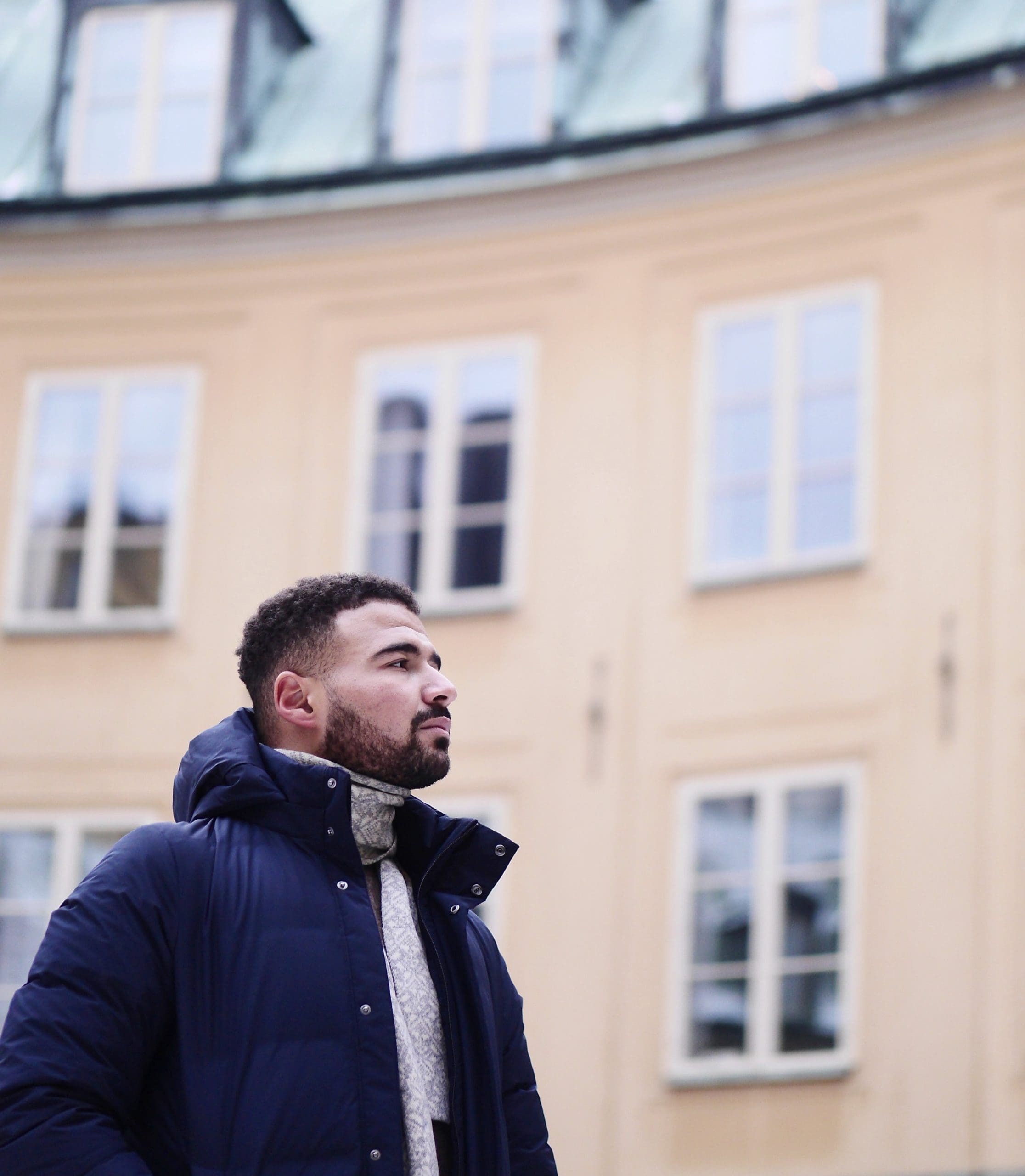 Danny is a freelance writer who has been using Apple products for over a decade. He's written for some of the largest technology publications on the web and previously worked as an in-house writer before carving his own route. Danny grew up in the UK, but now writes about tech from his Scandinavian base.