Emojis are a cornerstone of our conversations these days, and you probably use a lot of them on social media as well. But unfortunately, they are not exempt from malfunctioning every now and then.
Several users report that occasionally their emojis stop working properly on iPhones, iPads, and other iDevices. Messages with emoji either are not delivered to recipients, or their texts show some strange icons instead of legible words. These problems have gotten better in recent years, but they can still cause issues.
Related Reading:
Have you noticed that emojis aren't working properly on your iPhone or iPad? If so, don't worry — we're here to help you out. Keep reading to discover some of the main things you can try to solve this problem.
Emoji Keyboard Disappeared, or No Emoji Shortcut Button
In some cases, you might notice that the emoji keyboard is missing from your keyboards. Normally, this problem occurs after updating to the latest version of iOS or iPadOS. Luckily, it's an easy fix in most cases.
You have two options here. The first is to tap the smiley icon, which you will see next to the space button. After doing that, the list of emojis — plus any stickers you've created — should appear.
Another option is to press and hold on to the globe icon. Here, you'll see your list of installed keyboards. Click on Emoji, and you should see all of the different emojis on your device.
I Can't See My Emoji Keyboard
If you can't see your emoji keyboard, one potential fix that you can try is to reinstall it from your iPhone or iPad settings. Here are the steps that you should follow:
Go to Settings > General > Keyboard.
Select the Keyboards tab in the next window.
Go to the bottom and tap Add New Keyboard.
Search for Emoji and add this keyboard to your list.
If needed, restart your device. Then, check to see if you can now see your emojis.
Emoji Keyboard Not Working? Update Your iOS or iPadOS Software
Another possible way to fix the problem of emojis not appearing is by updating your iOS or iPadOS software. Follow these instructions to do that.
Go to Settings > General.
Select Software Update. Wait for your device to check for a potential software update.
Tap Download and Install if you have a software update available.
Why Do My Emojis Look Like Strange Symbols?
Emoji may appear as strange or gibberish if you send emoji messages to a device that does not support emojis. This will largely occur when you're sending messages to older iOS devices.
In these cases, there isn't much that you can do. The only things that the other person can try are to update their software or, if the latest version isn't supported, upgrade their devices.
No Time? Check Out Our Video
If you want to sort out this problem but would rather listen or see our tips instead, you can always check out the video we've listed below.
Nothing Fixing Emoji (Emoticons) Not Working on Your iPhone, iPad, or iPod?
Try backing up your phone (via iCloud or iTunes/Finder). Then, set up your phone as new and restore your phone from that recent backup.
Otherwise, it's time to contact Apple Support.
If you live near an Apple Store, set up an appointment with an Apple Store Genius for device inspection and diagnosis.
Emoji Not Working? It's Usually Easy to Solve
If you need to get emojis back on your iPhone or iPad, you usually don't have to do a huge amount to complete the process. In many cases, you simply need to either add it back or navigate where the emojis exist on your keyboard. You can also try updating your iOS or iPadOS software, as this usually fixes glitches and similar issues that may arise.
Should anything have worked for you that we didn't mention, feel free to let us know in the comments. And if you're still having issues after reading what we've discussed, it might be a good time to contact the Apple Support team.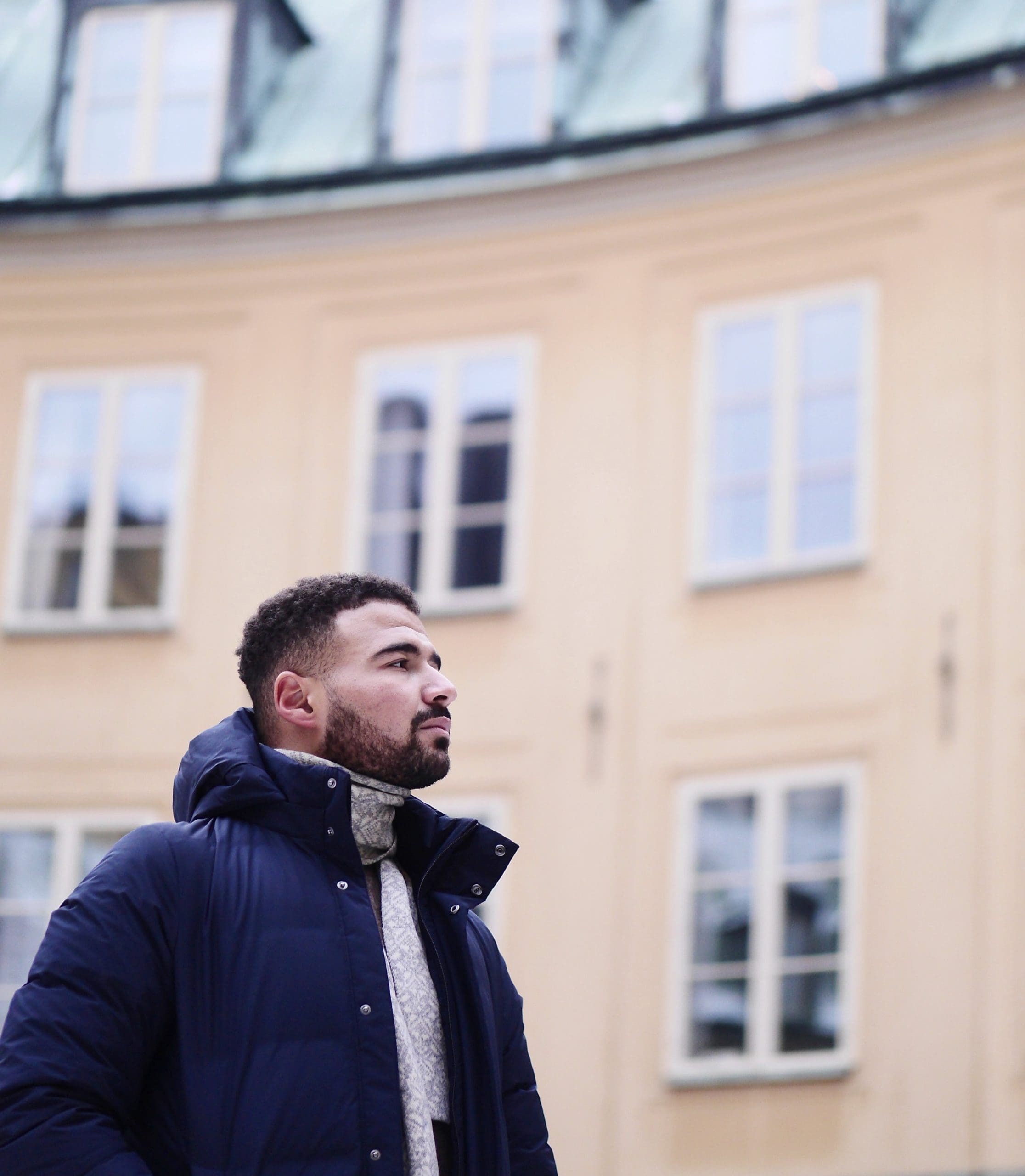 Danny has been a professional writer since graduating from university in 2016, but he's been writing online for over a decade. He has been intrigued by Apple products ever since getting an iPod Shuffle in 2008 and particularly enjoys writing about iPhones and iPads. Danny prides himself on making complex topics easy to understand. In his spare time, he's a keen photographer.