Texting is a great way to keep in touch with friends and family, and also to arrange important events. Predictive text is one way to make writing messages and notes more efficient, and many iPhone users loved that Apple announced that it would strive to enhance predictive text capabilities with iOS 17.
Related Reading:
But unfortunately, some users need to deal with predictive text not working on their iPhones. If you're in that category, keep reading; we'll aim to help you solve the problem today.
Why Is My iPhone Predictive Text Not Working?
Your predictive text might not be working properly for several reasons. For example, after updating to iOS 17, many users have found that their autocorrect hasn't been as good. We can attribute much of this to the technology still being in its early days. The AI being used should become smarter over time, which should hopefully solve these teething problems.
Some iPhone users have found that their predictive text and correct functions suddenly disappear — or that spell check simply doesn't work anymore. These largely attribute to software-related issues. However, you can still make steps to solve the iPhone predictive text not working problem — even if you've already taken the required steps to update your software.
If you haven't yet updated your software, follow the steps in this guide before re-testing and commencing if needed:
iPhone Predictive Text Not Working: How to Fix
Now that you have a bit of contextual information, let's look at how to solve this problem. First, here are some quick tips you can try before moving on to the more complex steps:
Restart your iPhone
Force restart your iPhone if that does not work
Close and re-open your apps
Should none of these work, follow the tips in the following sections.
Disable and Re-Enable Predictive Text
Many of the problems you're encountering with your iPhone's predictive text not working can be solved by turning predictive text off and on again.
Here are the instructions you should follow:
Go to Settings > General and select Keyboards.
Scroll down until you see the Predictive feature. Toggle this off.
Wait a few seconds and then switch Predictive on again.
Disable and Re-Enable Other Keyboard Settings
In addition to resetting your predictive text, you may find some use in toggling the following features off:
Auto-Correction
Auto-Capitalization
Check Spelling
Shortcuts
Character Preview
"." Shortcut
You can find all of these in Settings > General > Keyboards.
Open any app where you can type, and see if your predictive text is working as expected. Messages, Notes, and Mail are the best to try for this.
If your problem was spell checker or auto-correction, verify these are working by intentionally misspelling words.  See if your iPhone corrects these.
Reset Your Keyboard Dictionary
One of the easiest ways to control your iPhone's or other iDevice's learned misspellings is to reset your keyboard's dictionary.
Here's how to do it:
Go to Settings > General.
Select Transfer or Reset iPhone.
Choose Reset Keyboard Dictionary.
Be aware that when resetting your keyboard, you are removing any words you've added to your device's user dictionary.
Has Your iPhone or iPad Learned Misspellings?
If your iPhone or other iDevice learned just a few of your frequently misspelled words, there is a quick way to get your iPhone to "forget" these.
Go to Settings > General > Keyboard.
Choose Text Replacement.
Tap the "+" sign.
Add the misspelled word in the phrase field.
Add the correctly spelled word in the shortcut field.
You can also use Text Replacement to add common phrases you use. For example, if you regularly type "irl", you can get that to change to "in real life" automatically.
My Emoji Keyboard Isn't Working. What Should I Do?
If you're having issues with your iPhone keyboards, please refer to these guides.
Wrapping It Up: How to Fix Predictive Text on Your iPhone
Texting nowadays is so much better than it used to be, with all kinds of animations and effects available. You can even use predictive text to cut out annoying errors that can make you misunderstood if they're sent. Naturally, it's quite irritating when our iPhone predictive text doesn't work.
If you've recently updated your software to iOS 17, you might to wait need a bit of time before suggestions are up-to-scratch. For other types of predictive text issues, resetting a few simple settings should do the trick.
Hopefully, these tips get you back on track. If any of these worked for you (or anything else helped you get predictive text to work again), feel free to let us know in the comments!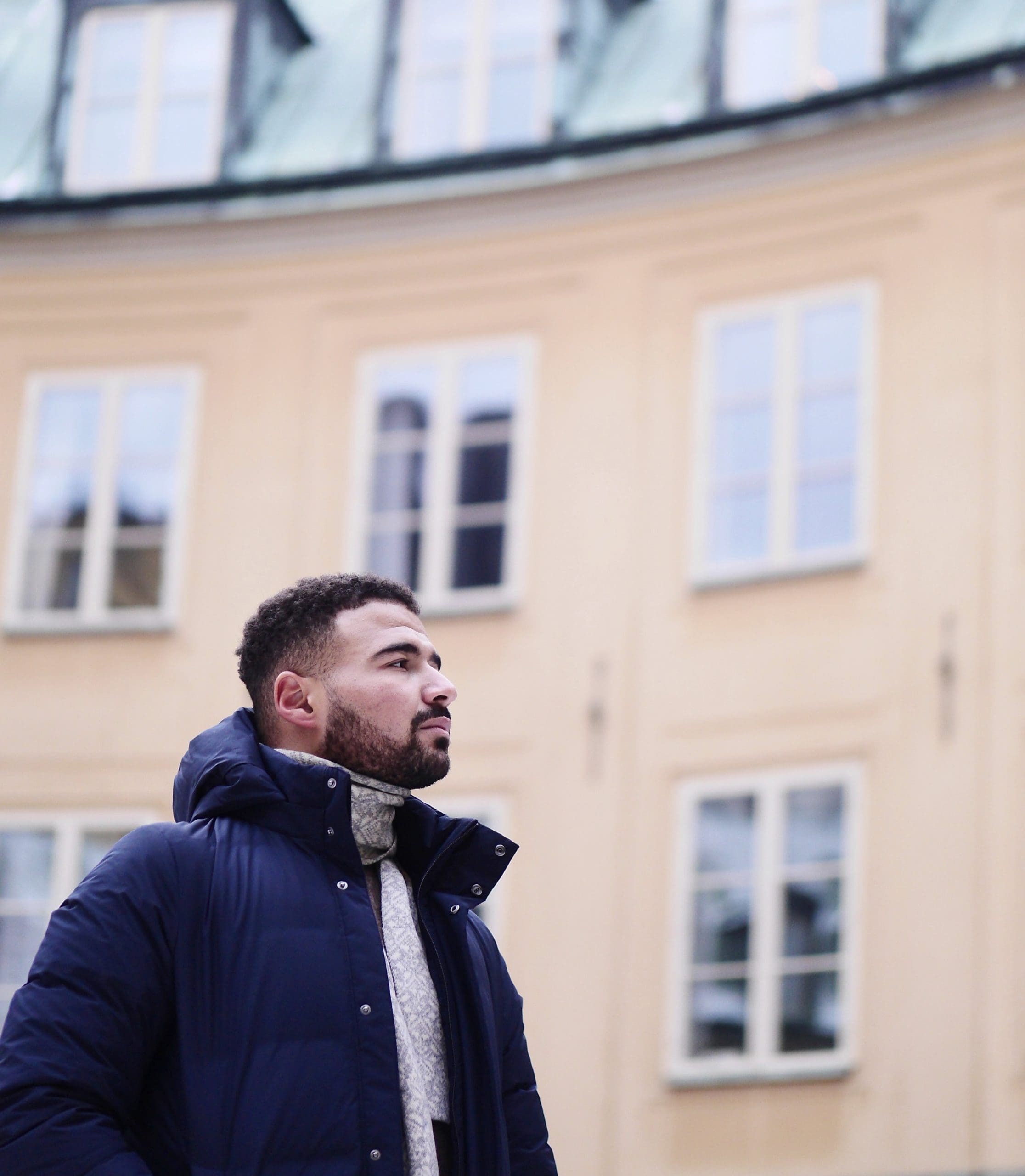 Danny has been a professional writer since graduating from university in 2016, but he's been writing online for over a decade. He has been intrigued by Apple products ever since getting an iPod Shuffle in 2008 and particularly enjoys writing about iPhones and iPads. Danny prides himself on making complex topics easy to understand. In his spare time, he's a keen photographer.