Several users have reported an issue in which the setting to turn on/off Wi-Fi on your iPhone, iPad, or iPod touch appears grayed out and this makes it impossible for users to turn Wi-Fi on.
Related articles
How to fix the Wi-Fi issue:
Make sure that Airplane mode is off (Settings > Airplane Mode)
Reset the network settings  (Settings > General > Reset > Reset Network Settings)
Make sure that your device is using the latest iOS software (Settings > General > Software Update)
Turn off Cellular Data (Settings > Cellular > Cellular Data), reboot the phone. try to turn on Wi-Fi
If you are still having this Wi-Fi problem, you may try the following tips. Note that these tips may look strange, but, these tips have worked for some users. So you may want to try these:
Put your iOS device in a ziplock bag with the air squeezed out, then place it in a freezer for about 15 minutes. If this does not work, try the opposite, heat it with a hairdryer for a couple of minutes.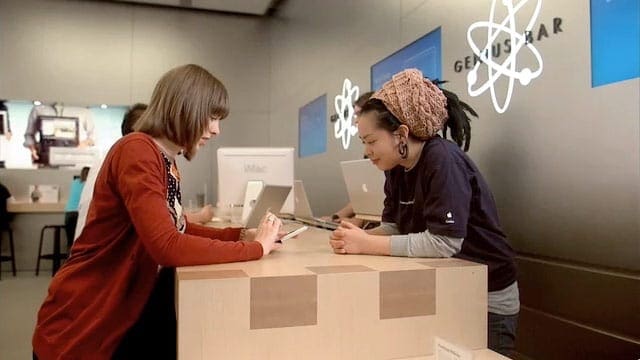 Note that If  your iOS device is still under Apple's Apple Care+ warranty, you may just want to take it to an Apple store–it's best to set-up an appointment in advance, though you can walk-in (which often results in a long wait!)
Obsessed with tech since the early arrival of A/UX on Apple, Sudz (SK) is responsible for the original editorial direction of AppleToolBox. He is based out of Los Angeles, CA.
Sudz specializes in covering all things macOS, having reviewed dozens of OS X and macOS developments over the years.
In a former life, Sudz worked helping Fortune 100 companies with their technology and business transformation aspirations.